Doctors call for greater awareness about women's health issues
Share - WeChat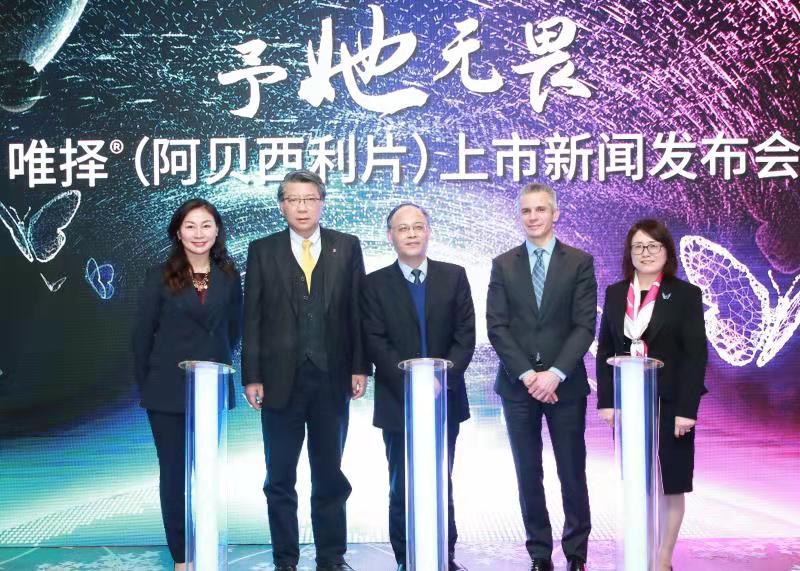 Medical experts on Monday, which marked International Women's Day, called for greater public awareness about increasing incidence rates and disease management regarding women's health issues.
The number of new cervical cancer cases surpassed 100,000 in 2018 and 110,000 in 2020, while the number of deaths were 48,000 and 59,000 in those two years, according to the International Agency for Research on Cancer.
Cervical cancer is caused by human papillomavirus (HPV) infection in most cases.
Wang Xipeng, director of the gynecology and obstetrics department and reproductive center at Xinhua Hospital Affiliated to Shanghai Jiao Tong University School of Medicine, said that the incidence rate of cervical cancer in China has been high for the past 15 years, and reasons include adolescent sex and abortion and smoking at an early age.
"The best preventive approach is to be inoculated with HPV vaccines plus regular screening," he said. "There is a slight difference among the three valent types of HPV vaccines in their protection effectiveness against Type 16 and Type 18 HPV, the two most common virus strains that lead to cervical cancer."
At the ongoing annual session of the country's top political advisory body in Beijing, Feng Danlong, a national political adviser suggested all-round, full-cycle management of breast cancer patients and survivors to further enhance the efficiency of disease diagnosis and treatment and improve patients' quality of life and survival rates.
Feng, who is also a senior corporate adviser of Pfizer China, said that the key lies in constructing a professional chronic disease management system involving standard clinical management and professional team training supplemented by long-term care, nutrition and psychological support for breast cancer survivors.
United States-based Eli Lilly on Monday announced the launch of an innovative drug that can treat late-stage breast cancer in China. Several breast surgery experts said that the drug has achieved outstanding results in its clinical trials.
"We're dedicated to bringing novel treatment options to China and helping more patients live longer and better," said Julio Gay-Ger, president and general manager of Eli Lilly China.
To mark International Women's Day, doctors at Shanghai Renji Hospital provided free consultation to women suffering from urinary incontinence. Experts said more than half of middle-aged and senior women around the world experience incontinence, and reasons include age, obesity, child delivery, chronic diseases, and genetics.
Li Jiayi, a chief physician at the hospital's urology department, said roughly one in three adult Chinese women suffer from the disorder, but only less than one in 10 seek medical help as some believe this is a common physiological phenomenon related to age.
"However, most types of urinary incontinence can be improved through medical assistance," she said.