Understanding of history and culture vital for youth on both sides of Straits, political advisor says
Share - WeChat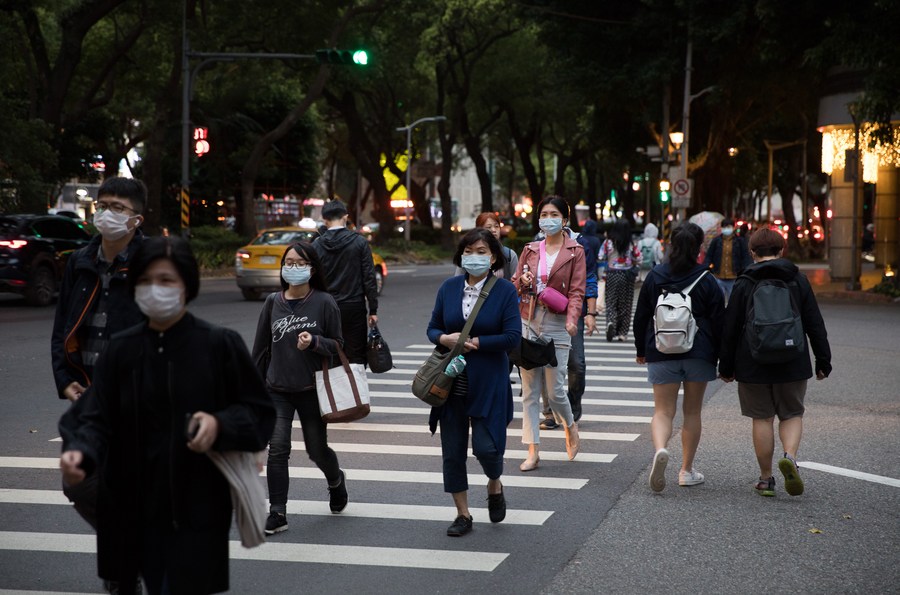 Young people on both sides of the Taiwan Straits should be encouraged to study the history, culture and conditions of the motherland to cultivate national identity, a member of the 13th National Committee of the Chinese People's Political Consultative Conference said on Sunday.
More methods that are easy for them to understand and accept should be provided, said Wu Guohua, vice-chairwoman of the Central Committee of the Taiwan Democratic Self-Government League, one of China's eight non-Communist parties.
Some teenagers in Taiwan harbor misconceptions and false ideas about national identity, Wu said, as in recent years, the island authorities have modified textbooks to promote de-Sinicization in education, resulting in a general lack of a correct understanding of Chinese history, especially modern and contemporary history.
She suggested that Taiwan-related historical and cultural resources should be better displayed in museum exhibitions and universities to show that Taiwan has been a part of China since ancient times and prove that the "Taiwan independence" secessionist forces are unpopular.
The national conditions for education for Taiwan compatriots should be strengthened. To commemorate the 100th anniversary of the founding of the Communist Party of China, young people from both sides should be organized to study history, go to the grassroots level and learn about heroes and role models, she said.
"We should help more Taiwan compatriots realize that by achieving peaceful reunification, Taiwan can develop faster and better in the embrace of the motherland," she added.
She also suggested adopting more online methods for cross-Straits youth exchanges to break the barriers put up by the ruling Democratic Progressive Party of Taiwan and involving young Taiwan people in the planning and design of learning and exchange activities.