Knowledge of Party history is inspirational, adviser says
Share - WeChat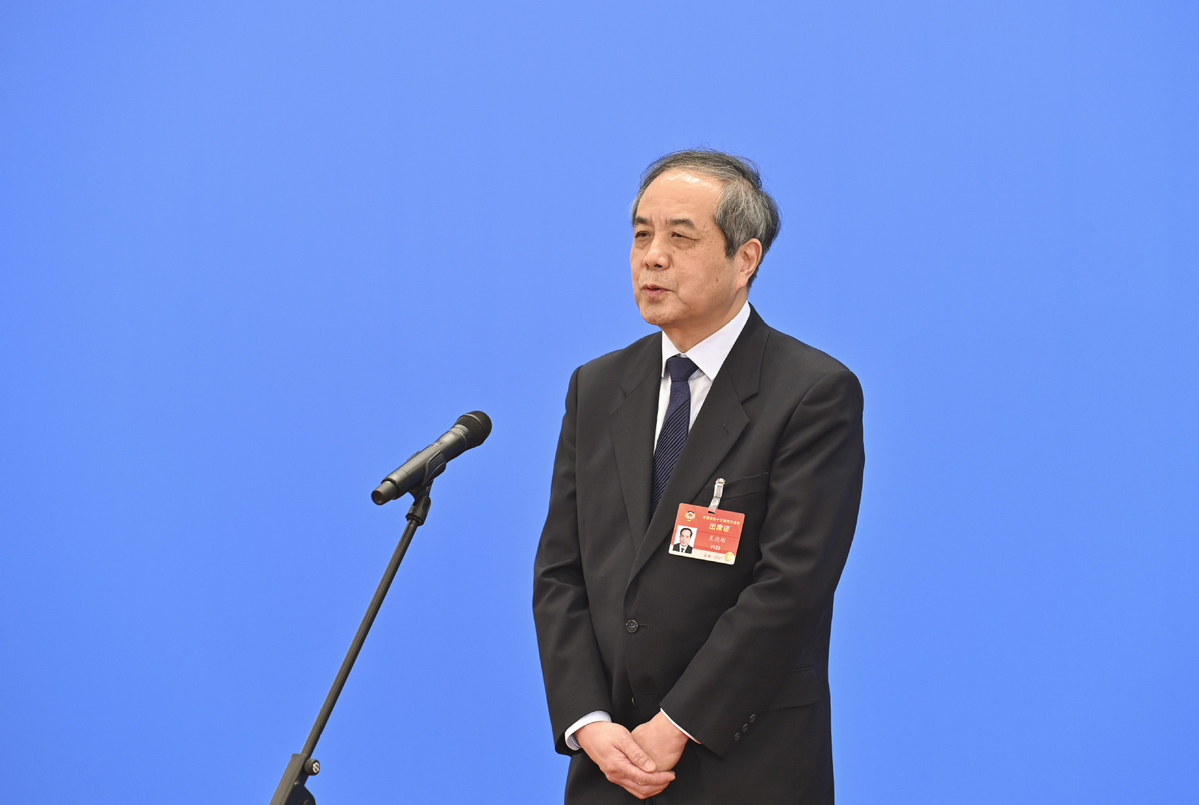 Learning the history of the Communist Party of China will help Party members to boost their strength and courage, and, on that basis, build a stronger Party as well as a better country, a political adviser said on Sunday.
Revolutionary spirit is the precious wealth of the Party and the motivation for members to devote themselves to their work. As the 100th anniversary of the founding of the CPC drew near, it is of great importance to learn the history of the Party, said Wu Degang, former deputy director of the Institute of Party History and Literature of the CPC Central Committee.
He made these remarks while answering questions from the media via a video interview during the ongoing fourth session of the 13th Chinese People's Political Consultative Conference.
"Country and Party should have spirit. Over the past century, the CPC has not only led the Chinese people to create material prosperity, but has also formed a series of revolutionary spirits - the Jinggangshan Spirit, the Long March Spirit, the Yan'an Spirit ... all these have proved CPC members' great character", he said.
"As researchers on Party history, we'll continue our work in telling stories about the CPC and Chinese people," Wu said.
"We'll also work to let young people know how many difficulties were overcome and sacrifices made by the Party to have all the achievements and our happy life today is at the price of the lives of numerous revolutionary predecessors," he added.