Nation withstands test of pandemic, economy registers positive, a CPPCC spokesman says
Share - WeChat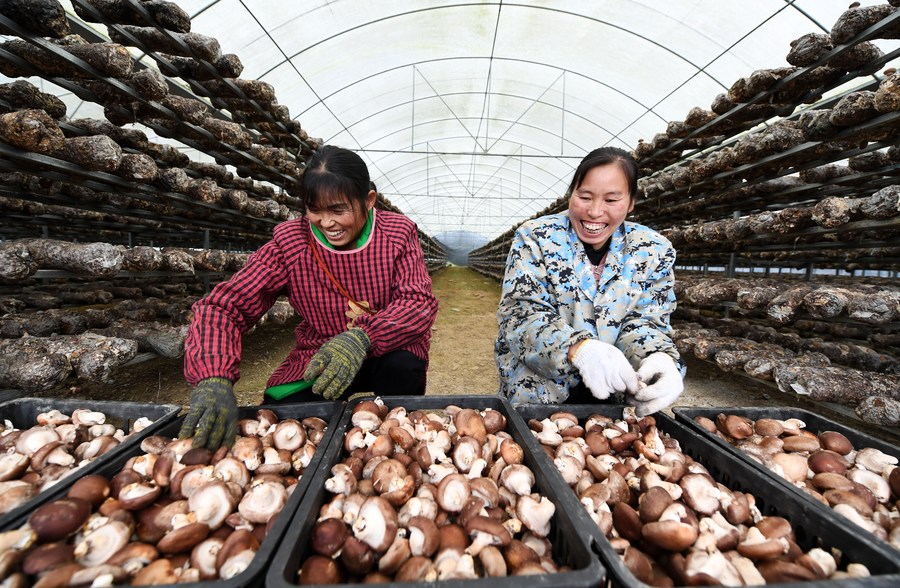 China has withstood the test of the COVID-19 pandemic and the severe and complex dynamics both at home and abroad in the year 2020, Guo Weimin, spokesman of the fourth session of the 13th National Committee of the Chinese People's Political Consultative Conference, said during a news briefing on Wednesday.
As China's economic development and its business climate have gained attention worldwide, Guo said that last year China's total economic capacity had topped 100 trillion yuan ($154.7 billion) and turned out to be the only major economy registering positive growth last year.
He said that as uncertainties in the COVID-19 situation still remain and the world economic dynamic is still complex, arduous efforts are still needed for stable economic development this year.
"We believe that under the strong leadership of the Communist Party of China Central Committee, China will overcome surmounting difficulties and reach remarkable achievement this year, while the year also marks the first year of the 14th Five-Year Plan (2021-25)," Guo said .