GAC chairman calls for effort on EV charging network
Share - WeChat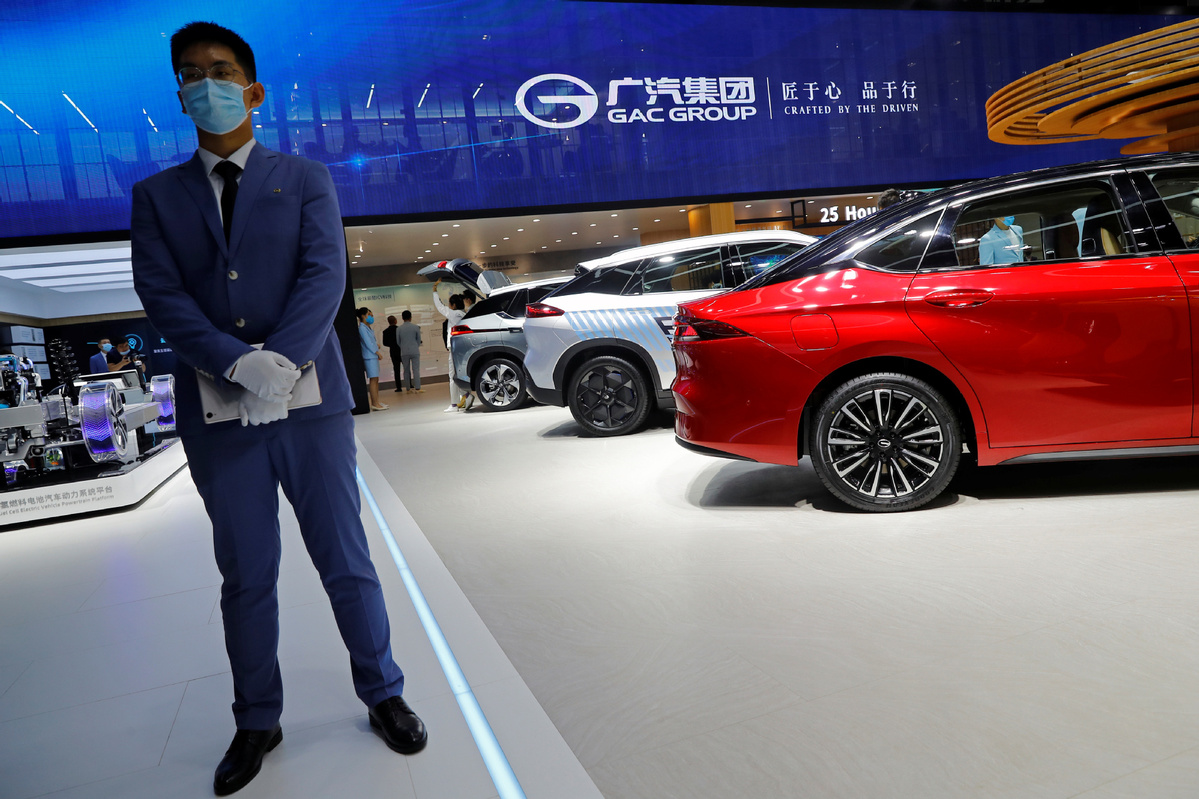 China should speed up efforts in building charging infrastructure, which is one of the most important factors that will promote the electric vehicle sector, said GAC Group Chairman Zeng Qinghong.
Zeng, a deputy to the National People's Congress, made public his proposals on Tuesday, as the annual meeting of the country's top legislature is to kick off on Friday.
"Inconvenient charging is affecting customer experience," Zeng said.
There were 1.68 million charging pillars by the end of 2020, which means that three new energy vehicles would share one, according to statistics from the country's charging infrastructure alliance.
He said charging speed is another hurdle in the sector's development, and the authorities should make a nationwide plan and increase investment to solve the problem.
Zeng is also proposing that the country should grow its own automotive-grade chip industry, as China aspires to take the lead in the era of smart and electric vehicles.
The global automotive-grade chip market was valued at 300 billion yuan ($46.4 billion) in 2020, and Chinese companies accounted for less than 2.5 percent of it, he said.
The issue will become crucial as China promotes the use of high-level autonomous vehicles.
He said China should build its supply chain of core parts including chips, if it wants to become competitive in the global automotive industry.