Abbott unveils new lab automation system in Shanghai
Share - WeChat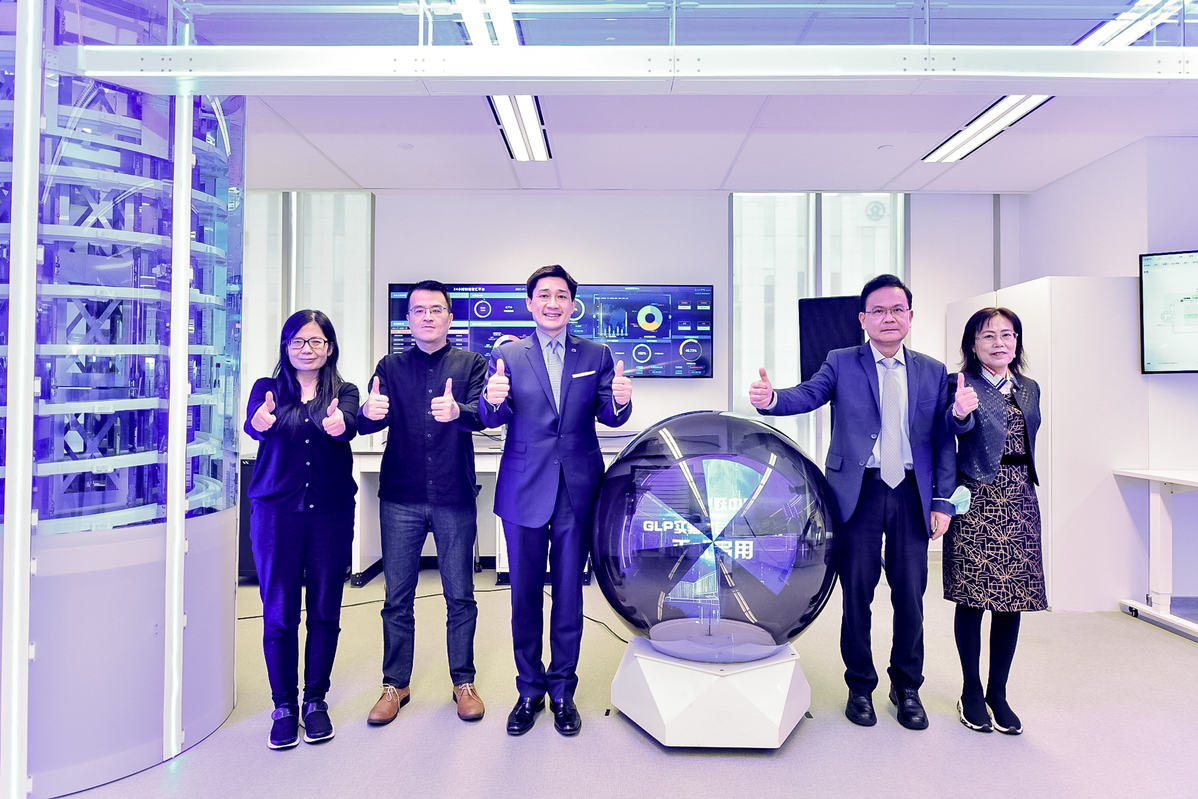 A new lab automation system designed by Chicago-based Abbott was officially unveiled at the Shanghai-based Abbott Customer Experience Center on Saturday.
Called GLP, the new system can significantly improve the efficiency of lab testing, according to Abbott.
One highlight of the new system is the multi-floor transportation ability that break the barriers between different departments and floors and allows doctors to obtain testing results faster, the company added.
"The GLP lab automation system helps us to provide total lab solutions with higher efficiency and personalization for Chinese clients with the ultimate goal of constructing stronger Chinese medical labs with higher medical performance management levels," said Tony Chan, vice-president of Abbott's diagnostics business.
Chan noted that the company will continue to create innovative testing platforms and high-quality testing kits to contribute to the country's smart medical causes and the Healthy China initiative.
According to Abbott, the new system has been installed in medical labs in 30 countries and regions. In China, the GLP system will be introduced to several major hospitals in different cities.
Established in 2017, the 5,000-square-meter Abbott Customer Experience Center in Shanghai is the company's first customer experience center of its kind in the world. The center offers comprehensive functions and services, including training and education, customer support, and showcasing innovative diagnostics solutions.