Research spots differences between two types of giant panda
Share - WeChat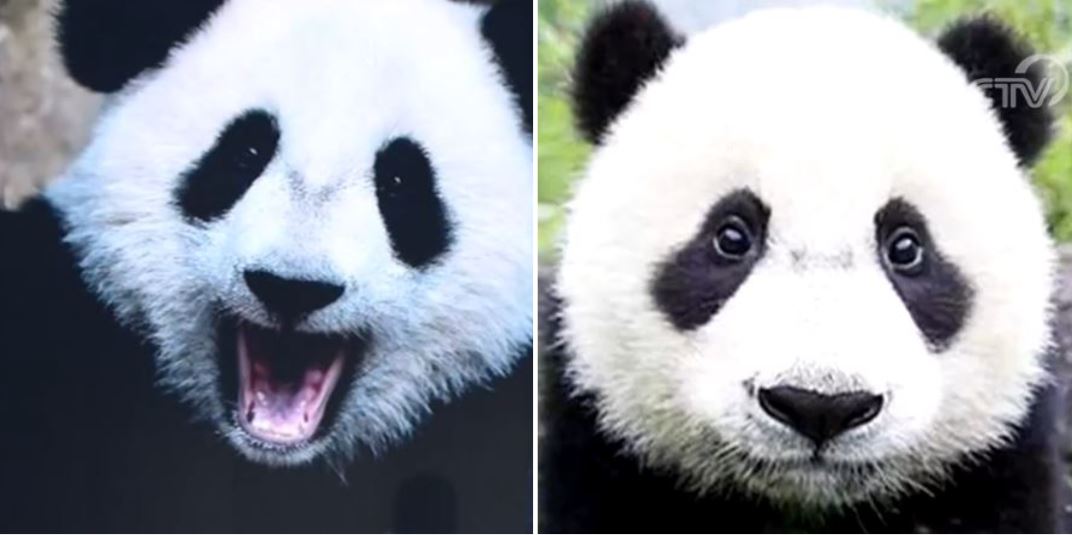 Can you tell the differences between the two types of giant panda? A recent study, conducted by Zhejiang University, BGI Life Science Research Institution and China Conservation and Research Center for the Giant Panda, showed subspecies divergence and evolutionary characteristics of the giant panda.
The extant giant pandas are divided into Sichuan and Qinling subspecies. The Qinling giant panda features a round head and short mouth which makes it appear more like a cat; while Sichuan giant panda - a more bear-like one, has a bigger and oval head, according to the study.
The study reported the chromosome-level genomes of two extant giant panda subspecies, with the first genome assembly of the Qinling subspecies.
The modern Qinling and Sichuan populations were split 10,000 to 12,000 years ago, forming the current subspecies distribution.
Panda, which was once a meat eater, later turned to a bamboo diet. In response to the huge changes in eating habits, panda evolved relatively small internal organs to slow down metabolism. The study, published in the Science Bulletin, also revealed the genetic mechanisms of reduced inner organs, as well as the low reproduction of the giant panda.