Joint learning program launched by Chinese, German universities
Share - WeChat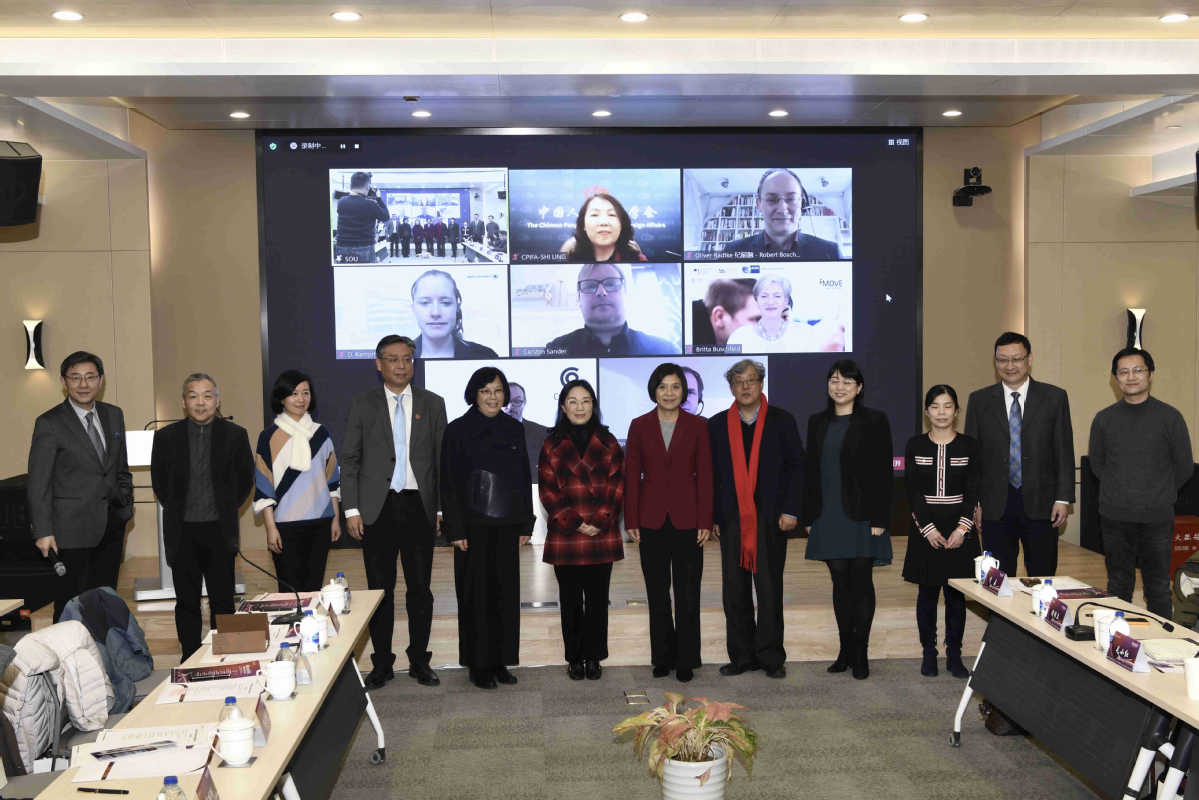 An open online learning platform jointly launched by Shanghai Open University and FernUniversität in Hagen in Germany started its pilot run on Friday.
The platform, Chinese-German OOC, has pooled expertise and resources from 10 educational institutions and companies, including Shanghai International Studies University and Alibaba Group based in Hangzhou, Zhejiang province.
Over 30 courses in English and Chinese covering five domains, such as languages, commerce and cultures, are currently available on the platform for free.
German courses are expected to be developed in the future.
"It will offer high-quality online educational resources and learning services for people in both countries, bridging the gap between higher education and talent demand by enterprises," said Yuan Wen, principal of Shanghai Open University.
"The move will accelerate cultural exchanges, business growth and online education development in both countries as well," she said.
Ada Pellert, principal of FernUniversität in Hagen, said: "the COVID-19 pandemic has greatly accelerated the digitization of the higher education sector, in terms of administrative procedures, teaching and training. It also drives the internationalization of digital learning."
Under such circumstances, Pellert highlighted the significant role of the cooperative platform to enhance multicultural teaching and learning experience for talent.
"We expect to deepen our cooperation and work together for the cause of online education and lifelong learning," she added.