China's research spending fuels vaccine drive
Share - WeChat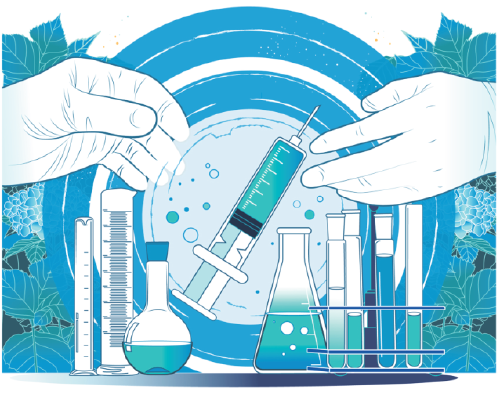 China now has seven COVID-19 vaccine candidates in phase-three clinical trials and has approved four vaccines for market use, Wang Zhigang, the minister of science and technology, said on Friday.
China's research and development spending is estimated to to have reached around 2.4 trillion yuan ($371 billion) last year, a significant increase from the 1.4 trillion yuan budget in 2015, Wang said.
China's R&D spending in basic research last year also nearly doubled since 2015, and is projected to surpass 150 billion yuan, Wang said, adding China's ranking on the Global Innovation Index went from 29th in 2015 to 14th last year.
"Since 2016, China's science and innovation capability has increased significantly and achieved historical, holistic and structural changes," Wang said, adding more than 10 percent of China's population is now scientifically literate.