Mainland universities start recruiting Taiwan students this year
Share - WeChat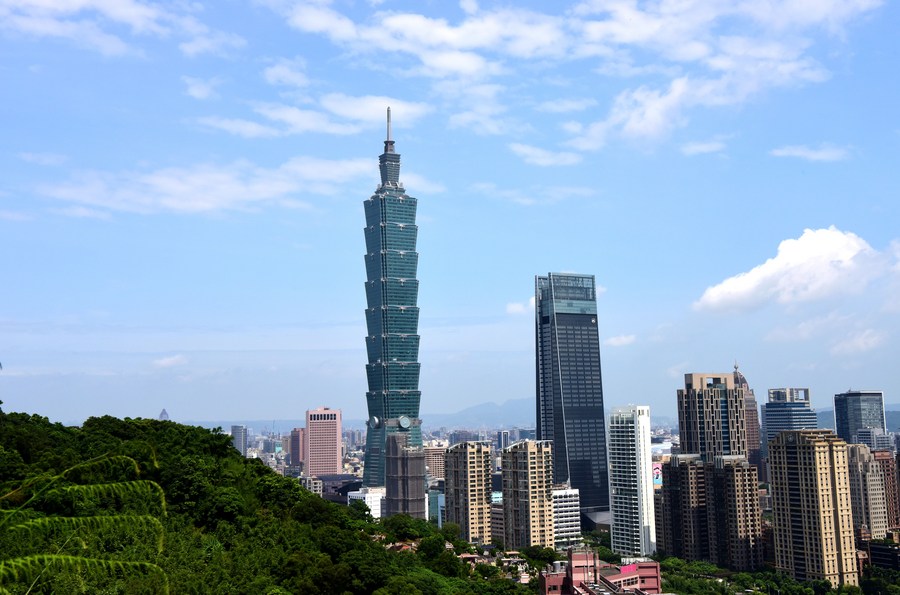 Universities on the Chinese mainland have started recruiting students from Taiwan this year, Ma Xiaoguang, spokesmanfor the Taiwan Affairs Office of the State Council, said on Wednesday.
A total of 384 mainland universities allowed to enroll students from Taiwan will publish application Information on their official websites from now to early March, Ma said.
High-school graduates from Taiwan can use the score they obtained on the island's college entrance examas the basis for their application to mainland universities. They also can take an exam designed for students from Hong Kong, Macao and Taiwan.
Fudan University in Shanghai issued its application information recently. Applicants to the university are required to reach the highest level in each subject in the exam in the island. Test scores in Taiwan are divided into five levels. Online interviews will be held later.
Ma said that in recent years, the quality of universities on mainland has been improving, and the economic and social development prospects on the mainland will bring development opportunities for students from Taiwan.
"Although cross-Straits relations are facing some obstacles, authorities on the mainland will, as always, provide convenience and services for Taiwan students to study on the mainland," he said.
He called on students from Taiwan to overcome difficulties and grasp chances.