Reimagining a legend
Share - WeChat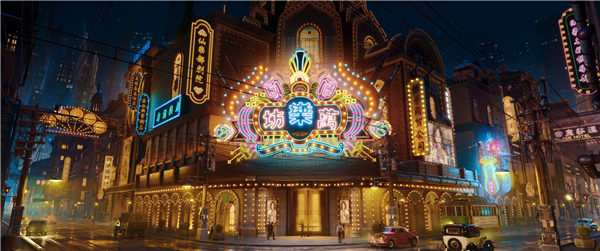 A new film adds twists to the portrayal of a character who has been a staple of Chinese culture since ancient times, Xu Fan reports.
When speaking of Nezha, one of ancient China's most renowned mythical heroes, the first image to pop into most Chinese people's heads is of a naughty childlike deity with two buns in his hair and clad in a red du dou (belly cover), who walks on two fiery wheels.
In such ancient Chinese literary classics as the Ming Dynasty novels Fengshen Yanyi (The Investiture of the Gods) and Journey to the West, Nezha is depicted as the spoiled son of a general. The child slaughters a dragon and is forced to commit suicide but is rescued by his master-a celestial being-who resurrects Nezha as a deity with three heads and six arms.
The story of Nezha has evolved over centuries, spawning a number of movies, TV dramas, animated titles and graphic novels in recent decades.
In all of these, from the 1979 classic Prince Nezha's Triumph Against the Dragon King to 2019's smash hit, Ne Zha, the titular roles have all featured the childish look like the ancient novels depict.
But interestingly, New Gods: Nezha: Reborn-an animated blockbuster released during the Spring Festival holiday-has stunned audiences with a very different incarnation of Nezha.
Set around 3,000 years after the ending of the novel Fengshen Yanyi, the tale produced by Beijing-based studio Light Chaser Animation features Li Yunxiang, a handsome young man and motorbike enthusiast who lives in the fictional city of Donghai (Eastern Sea).
In the original story, Donghai is the name of the raging sea where Nezha kills the dragon, inciting the dragon's powerful father and relatives to seek revenge.
But in the film, Donghai-a crowded settlement lined with shabby houses-is a city that blends the temperaments of Western and Eastern cultures, director Zhao Ji says.
A graduate of digital filmmaking from the University of California in Los Angeles, Zhao shot to fame after co-directing Light Chaser Animation's hit, White Snake.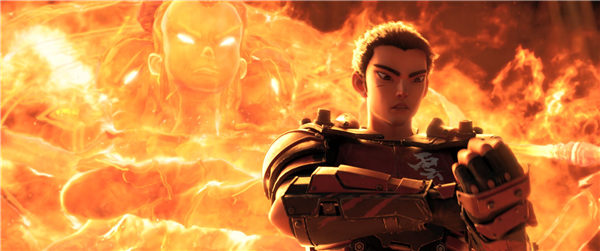 Most Popular