An animated vision for the future
Share - WeChat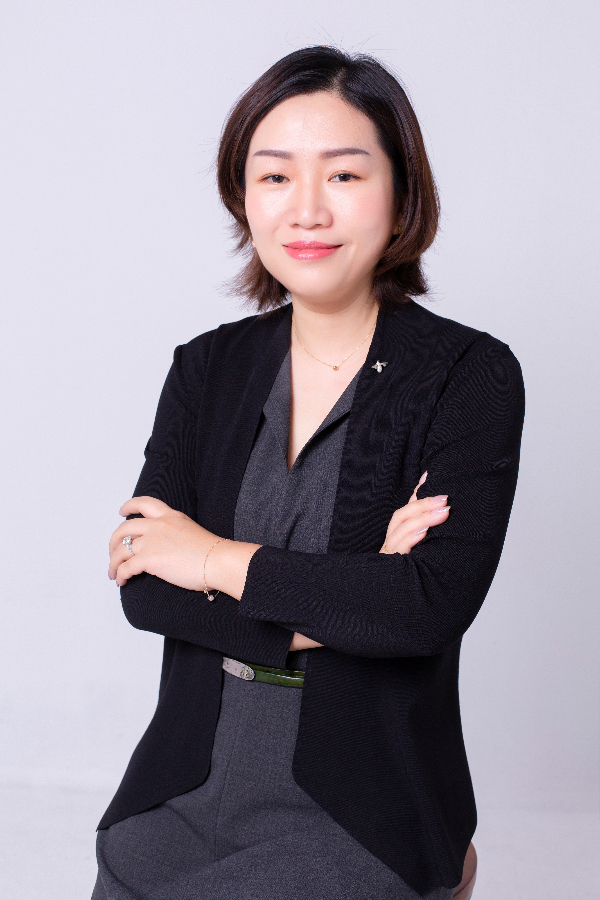 China's animation sector is catching up with countries where the industry is already mature,Wang Ru reports.
The Chinese animated film Ne Zha, which grossed more than 5 billion yuan ($773 million) in China in 2019, inspired many people in the country's animation industry, including 41-year-old Yu Xin, who's now CEO of the animation company, Left Pocket Studio.
"The industry has developed rapidly in China compared with a decade ago when I returned to engage with animation," Yu says.
When she graduated with a degree in animation from the University of the Arts London's Central Saint Martins College of Art and Design in 2006, she was curious about various jobs and worked in many sectors, including advertising and illustration.
But she ultimately decided to work in animation because "animation is a very good form of expression with bright prospects", she says.
She then worked in an animation company in London, where she found her colleagues believed stereotypes or understood little when it came to Chinese animation.
"They either believed Chinese animation was crudely made or difficult to understand," Yu says.
"But their opinions couldn't persuade me, since I know China had quality animated works from years before, like The Monkey King produced by Shanghai Animation Film Studio in the 1960s."
Moreover, she increasingly felt Britain's mature animation industry left little room for her own creations. So, she returned to China in 2009 and opened her own animation company with friends in 2012.
"I decided to make original Chinese animation and hope the works will be enjoyed by not only domestic viewers but also global audiences," says Yu.
Yu first led her team to take part in various animation projects initiated by foreign companies to gather experience and understand the requirements of international-quality animated works.
"I noticed Chinese animation lagged behind in experience, techniques and investment compared with many countries where the industry is very mature. So, it was challenging to figure out how to make works of the same standard as foreign counterparts with our limited abilities and funding."