Lies and rumors mislead people in UK
Share - WeChat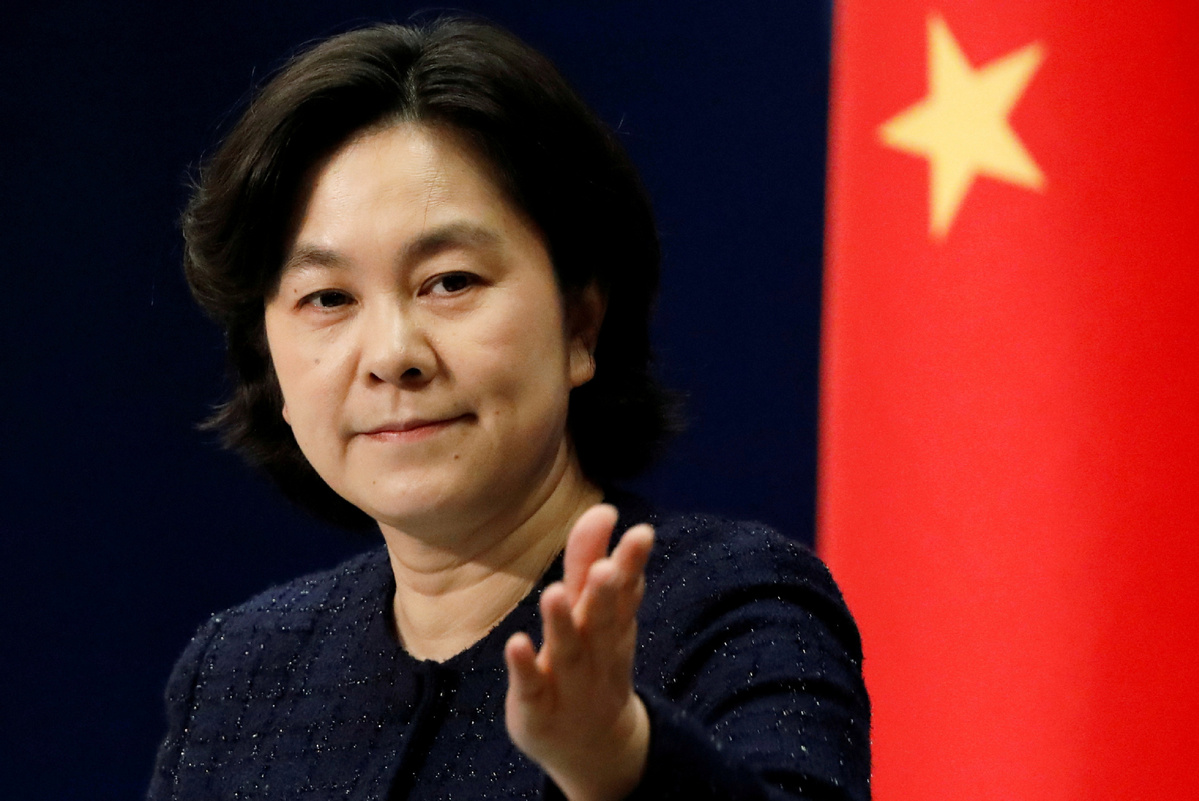 Lies and rumors on China-related issues fabricated by some politicians and media agencies have seriously misled and blinded the people in the United Kingdom, Foreign Ministry spokeswoman Hua Chunying said on Friday.
This is not conducive to mutual understanding between citizens in both countries and also not conducive to China-UK mutually beneficial cooperation, she said.
Hua made the remarks in response to a survey by the British Foreign Policy Group that found many Britons view China as a "critical threat" and oppose deepening economic ties with the country.
"It once again reminds people of the importance of impartial and truthful reporting," Hua told a regular news briefing in Beijing.
Hua noted that for quite some time, some politicians and media outlets have fabricated and spread so many rumors, lies and disinformation on China-related issues out of their ideological biases against China.
Last week, China's broadcasting regulator made an announcement about pulling BBC World News off the air for serious violation of related regulations after the Foreign Ministry on Feb 4 lodged stern representations with the head of the BBC Beijing office over COVID-19 related fake news.
At a news briefing on Thursday, Hua said the decision was legitimate and reasonable as BBC has repeatedly produced and broadcast fake news with a strong ideological bias against China, and spread disinformation on Xinjiang, Hong Kong and the COVID-19 pandemic to attack China.
"We hope the British people and people in other countries will sharpen their eyes to distinguish right from wrong and make independent judgments based on facts," the spokeswoman said on Friday, adding that the media should play a positive and constructive role in this regard.
"Facts cannot be changed. I believe people in Western countries will sharpen their eyes in viewing China sooner or later," she added.