China rebukes West for questioning impartiality of WHO's origin-tracing mission
Share - WeChat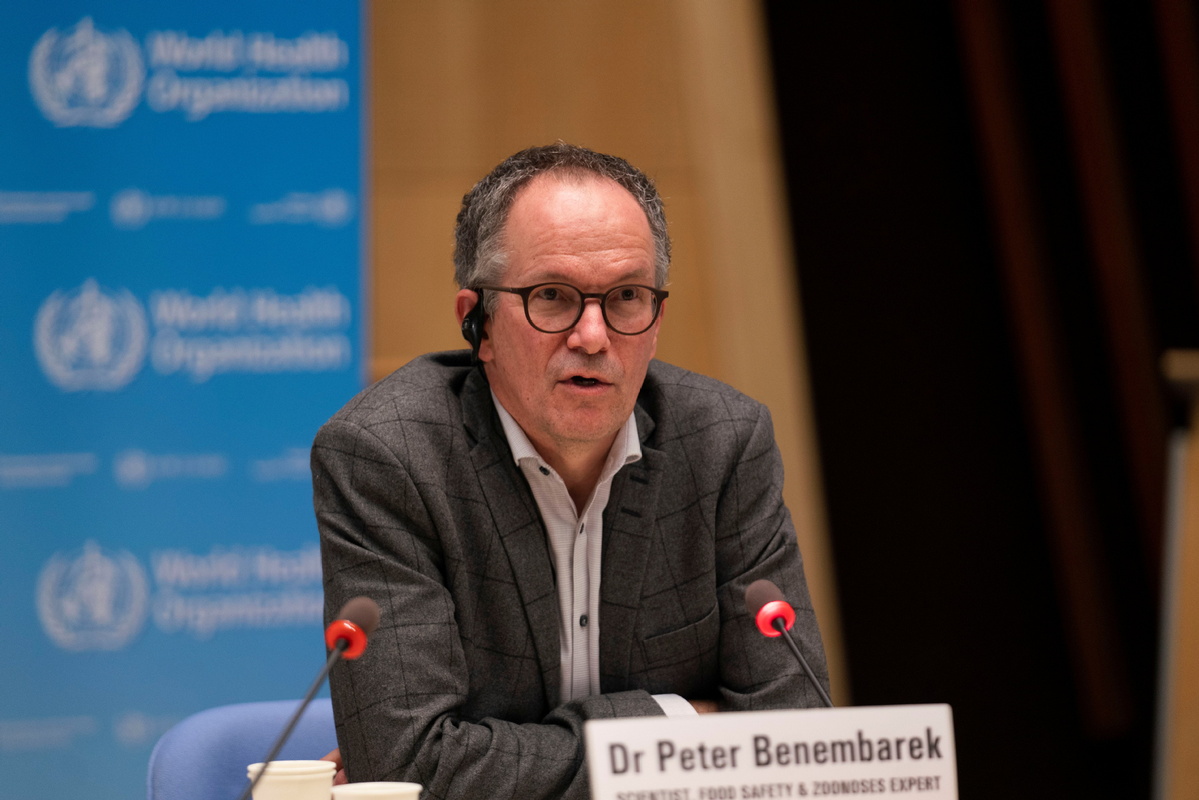 BEIJING -- A Chinese spokesperson on Thursday rebuked some Western politicians for questioning the impartiality of the recent coronavirus origin-tracing study by a World Health Organization (WHO) mission in China, saying being impartial does not mean "being at the behest of the West."
Being impartial should not mean the presumption of guilt aimed at China, Foreign Ministry spokesperson Hua Chunying said at a press briefing.
She said China hopes relevant countries can also engage in the global origin-tracing in a positive, science-based and cooperative manner, and share the outcomes of their studies.