COVID-19 leaves unicorns unscathed
Share - WeChat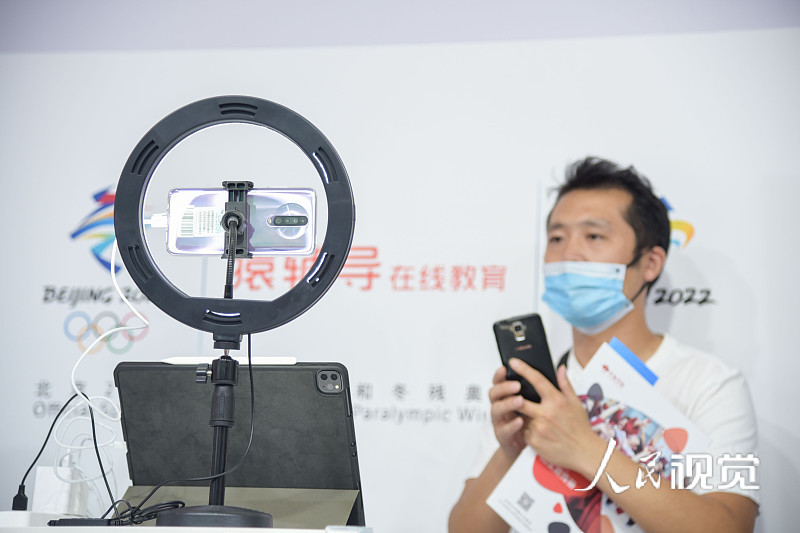 China's unicorn companies were largely insulated from the COVID-19 outbreak, with some even witnessing positive business outcomes during the pandemic period, a new survey from global consultancy firm PwC said.
According to the PwC China Unicorn CEO Survey 2020, nearly 57 percent of the companies had an annual revenue of more than $100 million and 37 percent of them were valued at $2 billion. Most of the unicorn companies came from sectors like enterprise services, e-commerce, healthcare, transportation and automobiles.
In terms of revenue growth, most companies remained optimistic, with 57 percent estimating revenue growth of more than 50 percent in 2020, and 74 percent expecting revenue growth of more than 50 percent this year.
"As China is leading global economic recovery, Chinese unicorns, as barometer of the new economy, are remarkably resilient and bursting with vitality during the pandemic," said Elton Huang, co-leader of entrepreneurial and private business for PwC China.
For instance, the proportion of online application of health insurance claims at ZhongAn Online P&C Insurance Co Ltd reached 93.3 percent, up by 12.4 percent over the same period in 2019, said the internet-based insurer. Among them, 97.4 percent of the cases did not require mailing of materials, and the claims were completed in time through the direct connection service of claim settlement, online upload of materials and online review functions.
The average time taken for settling health insurance claims decreased by 54 percent on a yearly basis last year, thanks to enhanced digital management and further streamlining of operations, the company said.
In the 2020 survey, 56 percent of respondents believed that the dual-circulation development pattern would have a moderate-to-significant effect on their operations in the next one to three years.
In terms of capital markets, driven by the registration-based IPO reforms at the STAR Market and the Growth Enterprises Market in China and the rising uncertainties associated with listing in the United States, the proportion of respondents with plans to list in China went up from 43 percent in 2019 to 59 percent in 2020.
Unicorn companies are by and large slowing their overseas expansion plans, compounded by both the complex international political situation and the pandemic. Those that temporarily delayed or had no overseas expansion plans increased from 25 percent in 2019 to 59 percent in 2020.
The Asia-Pacific region remained the favorite for Chinese unicorn companies, with 36 percent of the respondents indicating that they would consider the area as their first priority for overseas business expansion.
"China's huge domestic consumer market will continue to unlock potential for growth and demand for innovation of unicorns," said Wilson Chow, PwC global industry leader for technology, media and telecom sector. "With the Regional Comprehensive Economic Partnership agreement and the China-EU Bilateral Investment Treaty coming into force, innovative companies in the region will have a bigger platform, which will accelerate the globalization of Chinese unicorns."