Yuanfudao raises $3.5b as e-learning sizzles among investors
Share - WeChat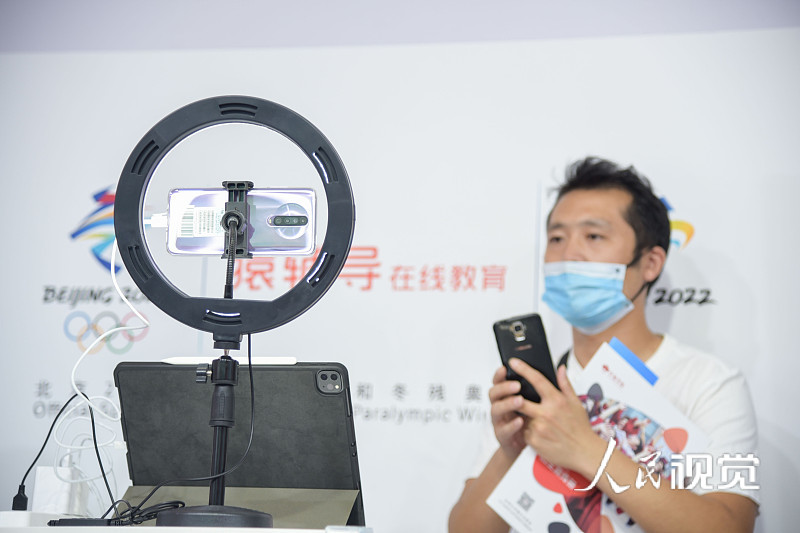 Online tutoring firm Yuanfudao said it has raised funds worth $3.5 billion so far this year, after completing a new funding round of $300 million recently, as the online education sector continued to surpass other sectors in China in terms of financing deals.
Investment firm YF Capital was the investor in the latest round of funding, according to tech media 36Kr. Yuanfudao confirmed the news and told China Daily that it was "part of the fundraising plan". But YF Capital did not comment on the issue.
The new funding will take the valuation of Yuanfudao to around $17 billion, even as it became the world's largest unicorn in the education technology sector after its earlier financing rounds.
"Zuoyebang is another company that has attracted the attention of investors. The online education firm, which operates in the K-12, or kindergarten to 12th grade sector, is believed to have received a record funding from its latest financing round," said an early stage investor in Chinese education firms, who did not want to be named.
Yuanfudao, founded in 2012, mainly uses technology to offer online education services including livestreaming tutoring platform Yuanfudao and Zebra AI Class. The company is expected to earn a revenue in excess of 10 billion yuan ($1.5 billion) this year.
The Beijing-based company completed a $1 billion round of financing led by Hillhouse Capital in March and got another $2.2 billion in two rounds of financing from Tencent Holdings Ltd and DST in October.
"Most of the investors in Yuanfudao are top investment firms, which shows that the online education industry is receiving wide attention from investors both at home and abroad this year," he said.
Despite the general economic growth downturn due to the COVID-19 pandemic, online education has been one of the few growth areas in the country. The sector is expected to see more traction as the ensuing winter vacation may trigger fresh competition for student enrollments among the leading firms.
Jiang Kaiyang, director of investment bank Taihecap, said there has been an extreme differentiation in financing in the education sector this year. While leading education firms continued to receive funding easily, smaller ones have struggled.
Last year, there were 580 cases of financing to the tune of 16 billion yuan ($2.4 billion). The number of financing rounds shrunk to 305 this year, but 50 billion yuan has been invested so far, he said. "The average amount in a funding round rose by about six times from that of last year."
"Education firms' funding rounds have become fewer this year, but the average funds raised in a single funding round have risen," said Chai Mingyi, associate vice-president of New Oriental Education and Technology Group.
For venture capital and private equity firms, the ultimate goal of large-scale investment, especially in the education sector, is to help the companies list their shares on stock markets and maximize their exit returns.
"Starting this year, the education sector has been witnessing a change in the investor attitude. Investors no longer prefer gradual investments," said Chai from New Oriental.