Taiwan's exports to mainland hit record high in January
Share - WeChat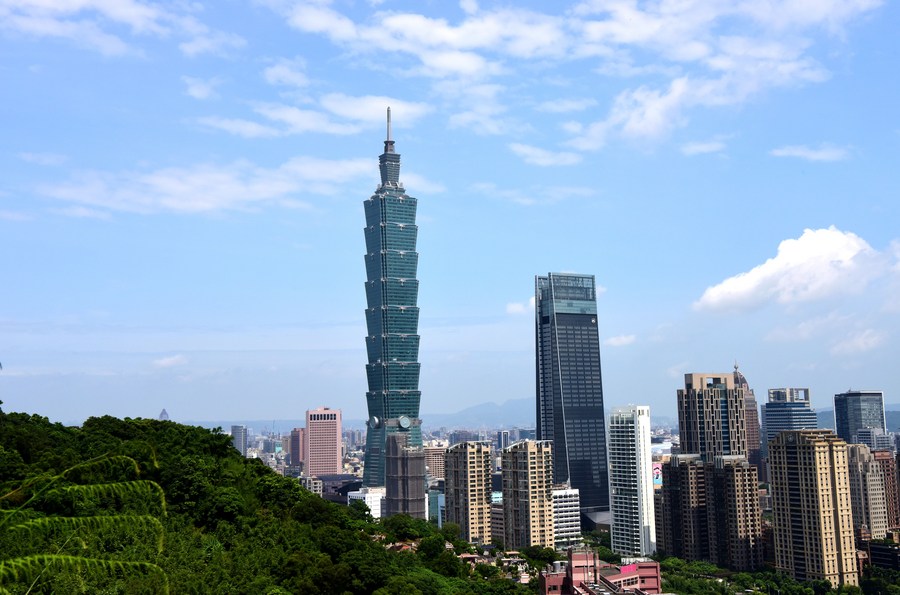 TAIPEI -- Taiwan's exports to the mainland and Hong Kong increased by 57 percent year on year to $14.85 billion in January, hitting a record high for January exports, the island's finance authority said Monday.
The figure accounts for 43.3 percent of Taiwan's total exports last month, the authority said in a press release.
The island's imports from the mainland and Hong Kong in January increased by 46.9 percent year on year to $6.97 billion.
Taiwan's total exports in January reached $34.27 billion, up 36.8 percent over the same month of 2020. Its total imports climbed by 29.9 percent year on year to $28.08 billion.
The island saw a trade surplus of $6.19 billion in January, while its trade surplus with the mainland and Hong Kong totaled $7.89 billion.
The growth of imports and exports in January was bigger than expected, partly because the figures in January 2020 were relatively low, the statement said, adding that the Spring Festival holiday of last year fell in January, causing fewer working days and slow business.
The authority also attributed the increase in exports in January to the increasing demand for emerging technologies, the New Year shopping season, and the gradual recovery of the raw materials trade in the international market.
The island's exports in the first quarter of 2021 will probably maintain stable growth due to the expanding use of COVID-19 vaccines and the continued demand for new communication and computer technologies, it said.