Served with a twist
Share - WeChat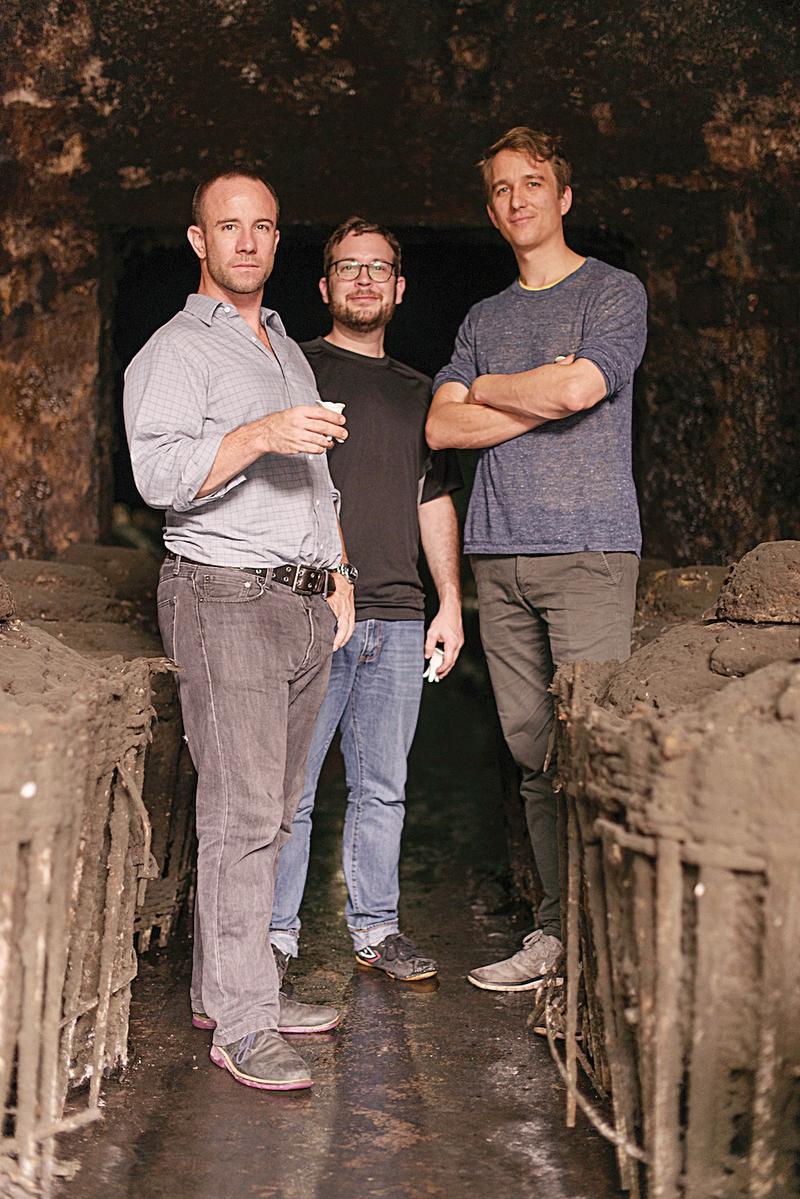 Palatable spin-offs
Besides producing a less alcoholic spirit in a range of fluorescent colors, UK-based Baijiu Society has come up with spin-offs like baijiu-infused beer and coffee liqueurs to "introduce Chinese baijiu in a way that's more accessible," says founder Craig Butler.
"We are not here to change baijiu, but play with the different levels of flavors to get something that we know the Western palates will love, such as ripe fruit, pear, banana, while toning down elements like umami that we find difficult to deliver," Butler adds.
Butler's target market is Western beer-lovers and gin-drinkers. He sounds confident that people with gin-fatigue will eventually hop onto his "baijiu and tonic" bandwagon.
Sandhaus, however, feels baijiu should be appreciated as it is.
"I think you're skipping a step here. Before people drink flavored vodka they have to know and like vodka. Sure, baijiu isn't mainstream but you can't start by adding and mixing things up," Sandhaus says.
He's more forgiving when it comes to cocktails, saying that infusions of medicinal ingredients like fruits and antlers, have been part of the practice since baijiu's inception in the Song Dynasty (960-1279 CE). Plus, cocktails help ease the spirit into food pairing, which fits in with baijiu's traditional role.
Sandhaus hopes that distilleries in China will join forces to spread the gospel of the national drink around the world. However, there is scant motivation to do so, given the heavy domestic demand. Even in a pandemic-ridden 2020, Kweichow Moutai saw a 7.2 percent growth in its July-September quarter and boasts a market value of US$39.3 billion, which makes it the most profitable spirit brand in the world.
Back in Hong Kong, Lai liked the Kweichow Moutai brand so much that he included it in a pairing menu at Vea, where he is an executive mixologist. The concoction of plum syrup, black vinegar and just 5 ml of the prized liquor goes beautifully with crystal caviar with Alaska King Crab. The idea was inspired by the tradition of balancing plum soup (suanmeitang) with crab, says Lai.
"As long as we continue to consider the taste of the spirit and respect the history of how it's made and its pairing cuisine, we can appreciate baijiu," Lai says.