Served with a twist
Share - WeChat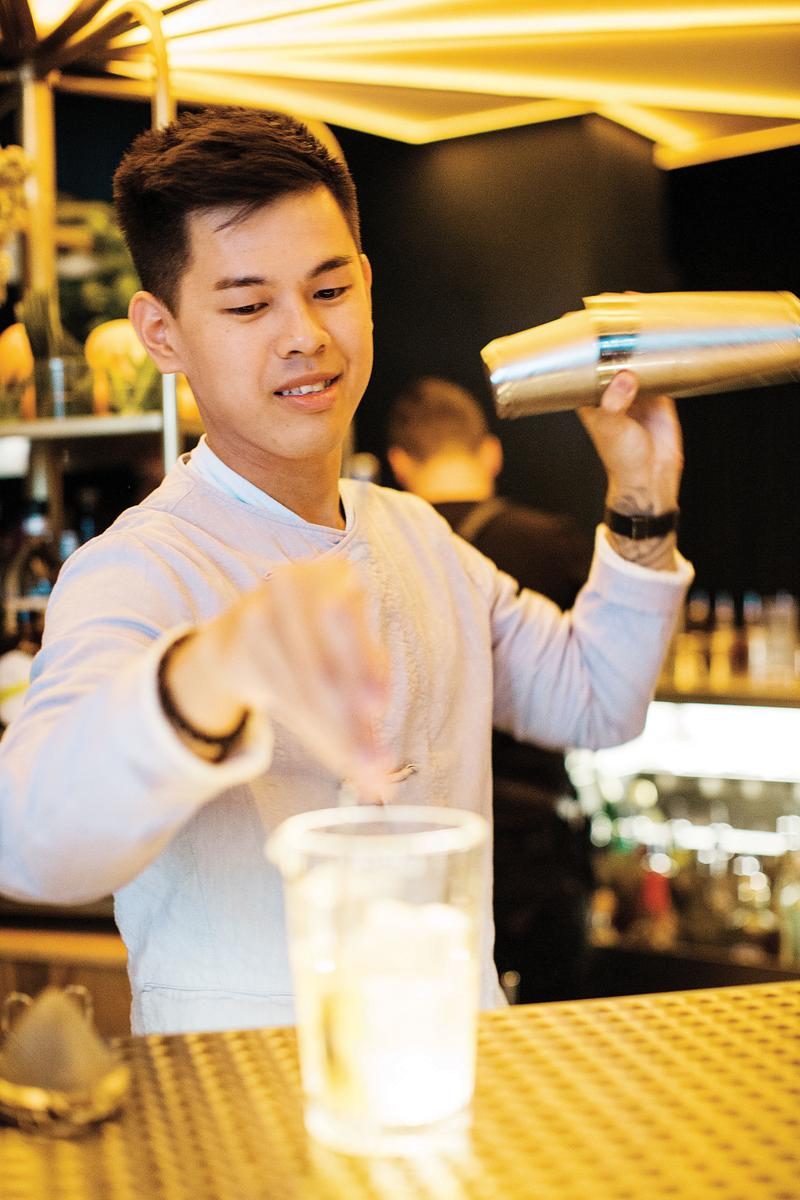 Exploring foreign markets
Baijiu seems to go down better as a cocktail ingredient when served to a Western drinker. Cocktails are the "driving medium", says Derek Sandhaus, the author of In Baijiu: The Essential Guide to Chinese Spirits, founder of the Drink Baijiu blog and co-founder of the Ming River Sichuan Baijiu brand.
"The rise in the West of other once-alien spirits backs up this theory," says Sandhaus. "Vodka was considered Russian rotgut until the Moscow mule and, later, James Bond's vodka martini (shaken, not stirred). Tequila, likewise, was propelled to stardom via the margarita."
Baijiu's popularity in business settings comes with a degree of notoriety. It is seen as the spirit people are pushed to consume in excessive quantities because of peer pressure. A 2017 World Health Organization report estimates Chinese people will be drinking 10 liters of alcohol per capita per year by 2030, overtaking the US average. Nevertheless, the popularity of the national spirit, mixed with delicious syrups and topped with a colorful ombre in a fancy glass, continues to grow.