Chongqing total retail sales rank among China's top in 2020
Share - WeChat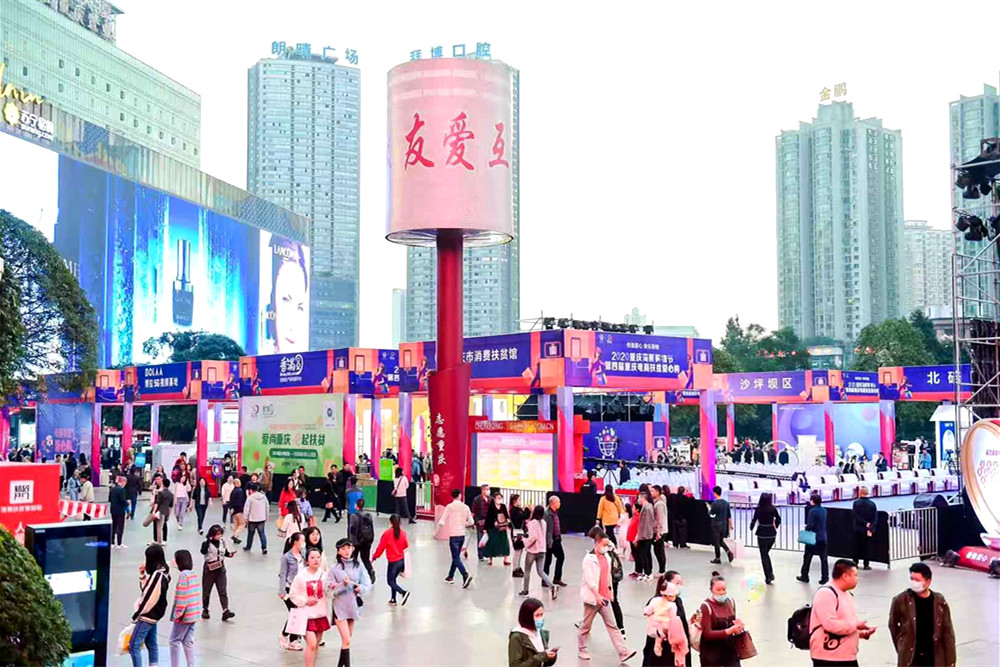 Internet consumption campaigns such as Chongqing Express Delivery were held, spurred by over 70 percent of residential communities having smart retail terminals set up. In this endeavor, the focus was placed upon setting up Quarter-hour convenient living circles, which promoted the smart development of branded retail chain enterprises in the city.
During the National Day holiday, Suning opened the world's first Smart Life Experience Center to provide consumers with new O2O (Online to offline) experiences. During this time, the number of store visits exceeded 600,000, while online and offline sales surpassed 200 million yuan.
Finally, in the Lijia area of Yubei district, memberships at the newly opened Walmart Store passed 60,000, which peaked consumers' enthusiasm, whose spending power offered a welcome economic boost.