Chongqing total retail sales rank among China's top in 2020
Share - WeChat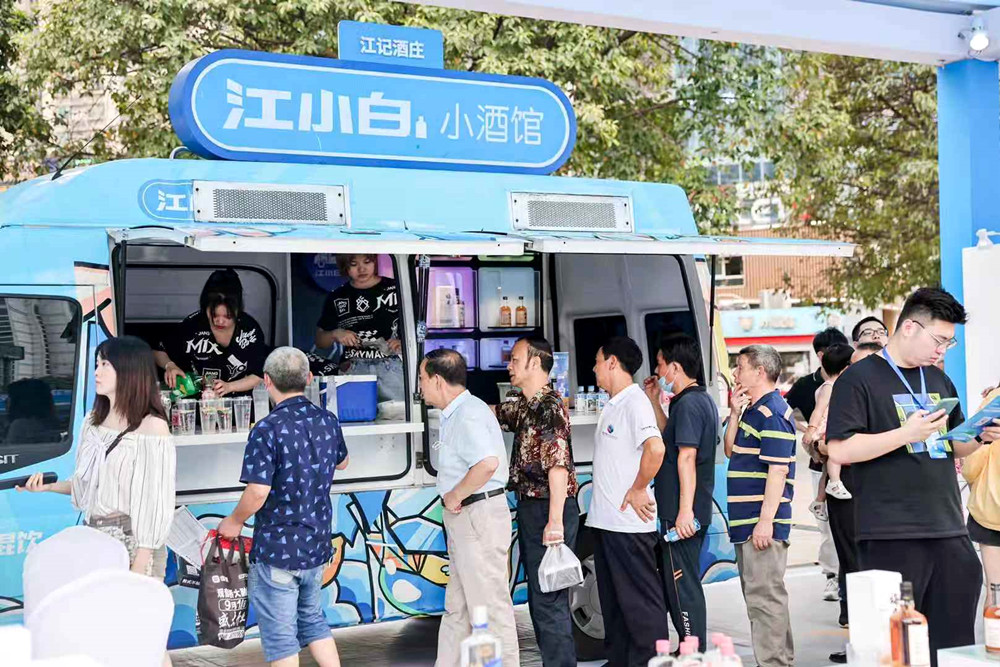 Towards the end of March, it was proposed that control measures be withdrawn in a timely manner due to the record of zero cases in medium to high-risk areas in Chongqing. Normal operations were restored for business premises, including dine-in restaurants except for services for large gatherings. The Yukang health code policy was fully implemented among a series of four comprehensive requirements.
In mid-April, customer flow in major commercial districts had recovered to 70% of the usual level, while the resumption of business within quarter-hour consumer circles reached 90%, and catering firms attained a figure of 91%.
By the end of 2020, food, accommodation, transportation, and medical sales invoices saw respective increases of 23.4 percent, 33.8 percent, 12.5 percent, and 31.2 percent, while clothing sales achieved parity with the year before.