Chongqing total retail sales rank among China's top in 2020
Share - WeChat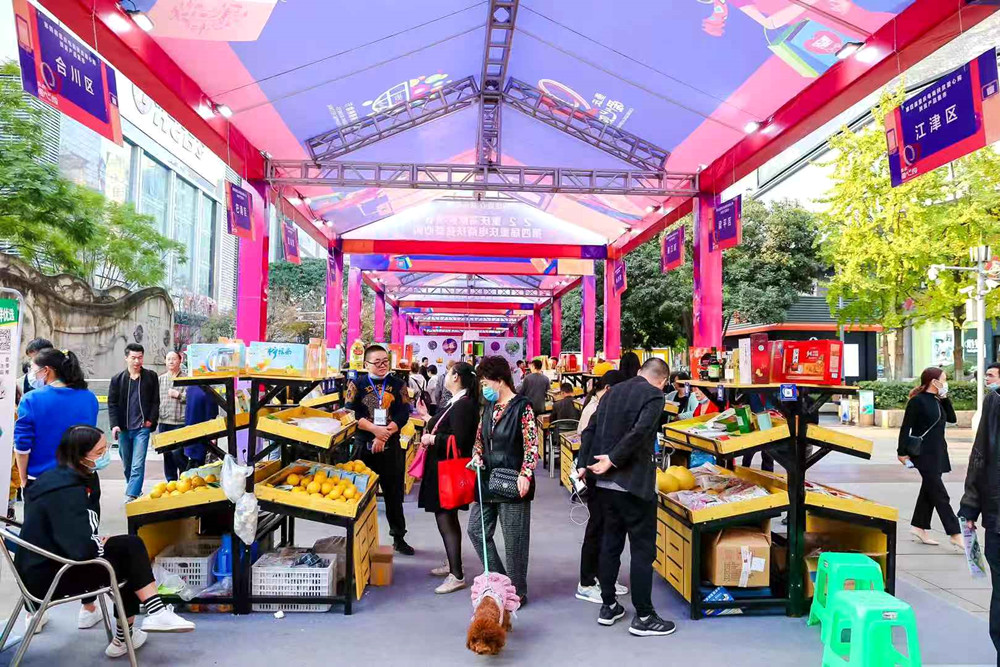 Platforms such as Alibaba and Tencent worked in conjunction to guide physical enterprises on seizing new opportunities presented by online business formats, services, and management. As a result, nearly 30,000 merchants underwent an online transformation, as the internet + consumption ecosystem was further enhanced.
Live e-commerce broadcasts numbered almost 100,000 and achieved retail sales in excess of 5 billion yuan. Over 2020, online retail sales for a business in the municipality increased by 45 percent, a figure 31.3 percent higher than the previous year.
At the same time, invoices for internet, information, and business services increased by 37.9 percent, 39.1 percent, and 15.8 percent, respectively, while rural online retail sales and agricultural products increased by 11.2 percent and 39.3 percent.
Online retail outlets worked quickly to upgrade their network layout, as the number of new online retail outlets increased by nearly 100 units.