Hebei approaching inflection point in outbreak recovery
Share - WeChat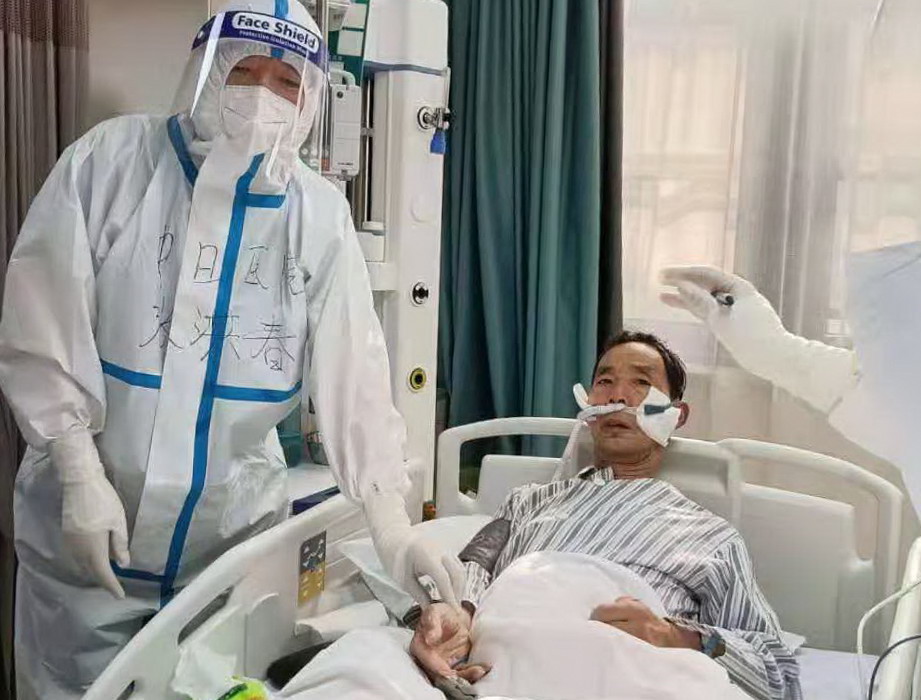 The inflection point of the COVID-19 cluster in Hebei province is expected by the end of this month, as the province has seen single-digit daily case increases for three days, an expert said.
Hebei province identified three new local COVID-19 confirmed cases on Wednesday, the third day with single-digit increases after double-digit numbers for over 20 days.
"The daily rise of confirmed cases has fallen from nearly a hundred at its highest to a single-digit number, which means the prevention and control measures taken in the province have yielded effective results," Zhang Boli, a member of the Chinese Academy of Engineering and an expert in traditional Chinese medicine, said in an interview with China Central Television.
However, he pointed out sporadic cases might still emerge after the increases are reduced to only single-digit numbers or zero, because it is easier for the virus to spread in winter.
"Some close contacts are still in a long period of virus incubation, but all of them are in centralized quarantine, which means no further spread will be caused," Shi Jian, head of the Hebei Provincial Center for Disease Control and Prevention's emergency management office, said at a provincial news conference on Thursday afternoon.
With the epidemic in control, the province's capital Shijiazhuang, the worst-hit place in Hebei, is gradually resuming normal social activity.
As some low-risk areas were returning to normal last week, more counties and districts in the city are letting residents resume work and life starting on Friday.
Residents can enter and exit their communities with permits, a green health code and normal temperatures, said Xu Jianpei, the province's vice-governor.
The areas in question include the counties of Zhengding and Pingshan, as well as the districts of Yuhua and Chang'an.
After the new adjustment, most places in Shijiazhuang will gradually resume normal work and life, except for two high-risk areas and villages and communities that had reported confirmed cases in the past 14 days.
From Jan 2 to 10 am on Jan 28, the province had reported a total of 934 confirmed COVID-19 cases. As of Wednesday, 377 of them had been discharged from hospitals after they recovered, including 66 over age 60, and the eldest 89 years old.