Black water cleanup in cities beats target
Share - WeChat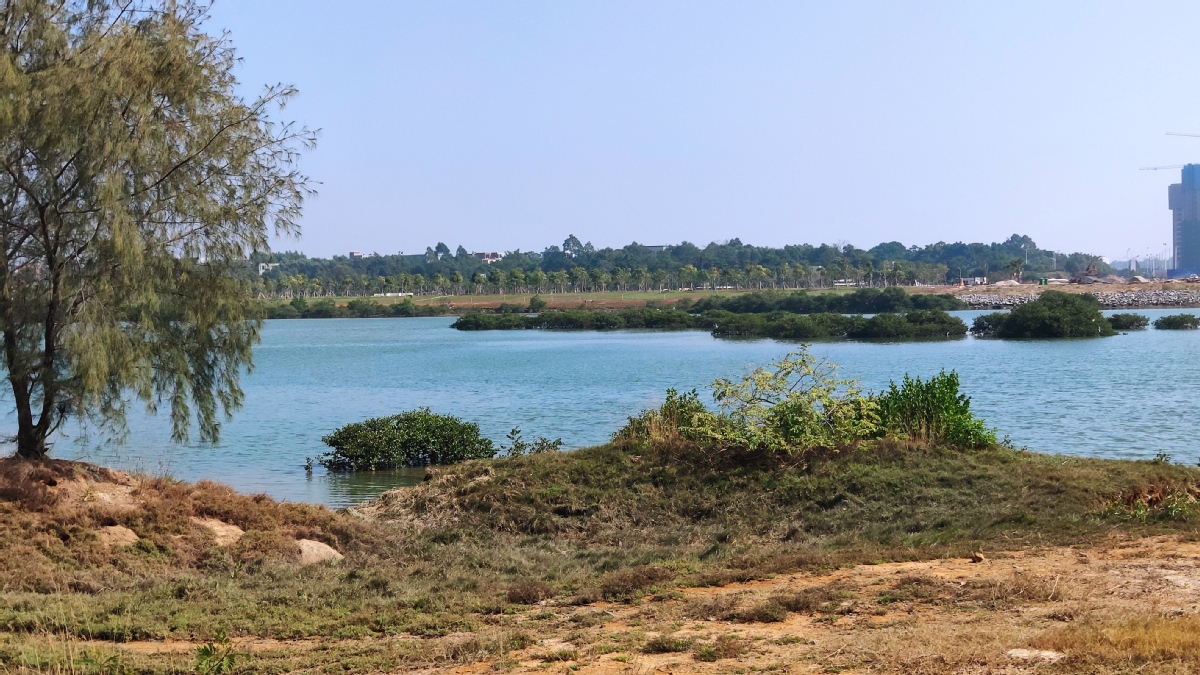 Ministry urges local authorities to help consolidate achievements
China managed to clean up the vast majority of black and smelly water bodies in its major cities by the end of last year, beating a target set two years ago, the Ministry of Ecology and Environment said.
Of the 2,914 such water bodies in 295 major Chinese cities, 98.2 percent were no longer black and smelly by December, the ministry's department of water environment said in a statement.
In 2018, the ministry initiated a campaign targeting foul-smelling water bodies along with the Ministry of Housing and Urban-Rural Development, vowing to clean up at least 90 percent of those in major cities before the end of 2020.
It said the result was based on surprise visits by provincial environmental authorities and officials from provincial housing and urban-rural development departments from May to August. The ministry also rolled out on-site verification in November in cities that were lagging in treatment work.
The ministry will urge major cities to consolidate the achievements and establish long-term mechanisms to keep the water bodies clean, it said.
It also vowed to intensify efforts to treat the remaining unclean water bodies in major cities. "There will be no letting up until a complete victory has been secured," it said.
The ministry will comb through county-level cities for foul-smelling water bodies and set a target for their treatment, it said, adding that a new campaign for that purpose will be launched.
According to the Ministry of Ecology and Environment, the quality of China's surface water improved last year.
From January to December, 83.4 percent of water at the country's 1,940 national monitoring stations was classified as Grade III or above in the country's five-tier water quality system, up by 8.5 percentage points year-on-year.
Only 0.6 percent of water was below Grade V, the poorest quality, down by 2.8 percentage points.
It also said, however, that 29 percent of the 110 major lakes and reservoirs monitored for eutrophication, an excess of nutrients that can lead to algae blooms, still suffered from the problem to varying degrees.