Enhancements to youth education and work discussed at conference
Share - WeChat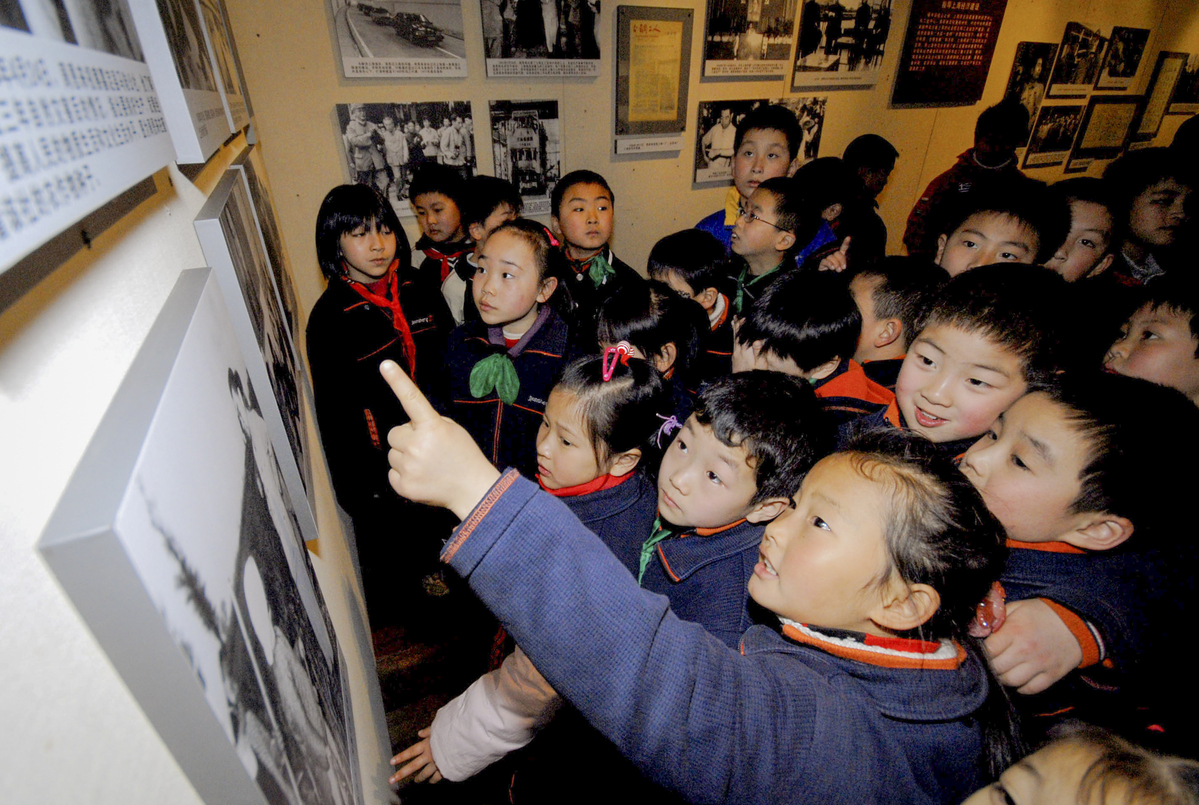 Members of the Shanghai Municipal Committee of the Chinese People's Political Consultative Conference have given suggestions concerning young generations' education and work during the city's political consultative sessions which ended on Tuesday.
A cooperative mechanism between universities and scientific research institutions should be established to drive technological research and development transformation and the growth of enterprises engaging in digital economy in the city, according to a member of the Chinese People's Political Consultative Conference in Shanghai.
"The mechanism will accelerate the joint effort from universities and companies to establish scientific research and innovation platforms and digital training bases for talent cultivation in the field,"said Chen Feng, a CPPCC member and secretary general of Shanghai Youth Federation, at the fourth meeting of the 13 session of the CPPCC held in Shanghai on Monday.
Chen stressed that the city should enhance related policies to attract global talent as well.
He added that the federation will work to boost its cooperation with large-scale domestic and foreign companies and innovative investment and financing services in the digital economy.
In terms of suggestions for children's education, Zang Xi, a CPPCC member, pointed out the city should explore ways to involve children in interpretation duties at historical sites related to the Communist Party of China.
Official data shows Shanghai is home to 612 sites that document the Party's history.
"Backed by the young generation's increasing thirst for history, local historical sites can improve online demonstrations, including creating accounts on social media platforms, to draw children's attention," he said.
Zang added that besides related cultural products, it would also be possible to design two-dimensional cartoon characters representing historical sites that would interest children.