Woman who hid COVID-19 condition on flight gets prison with reprieve
Share - WeChat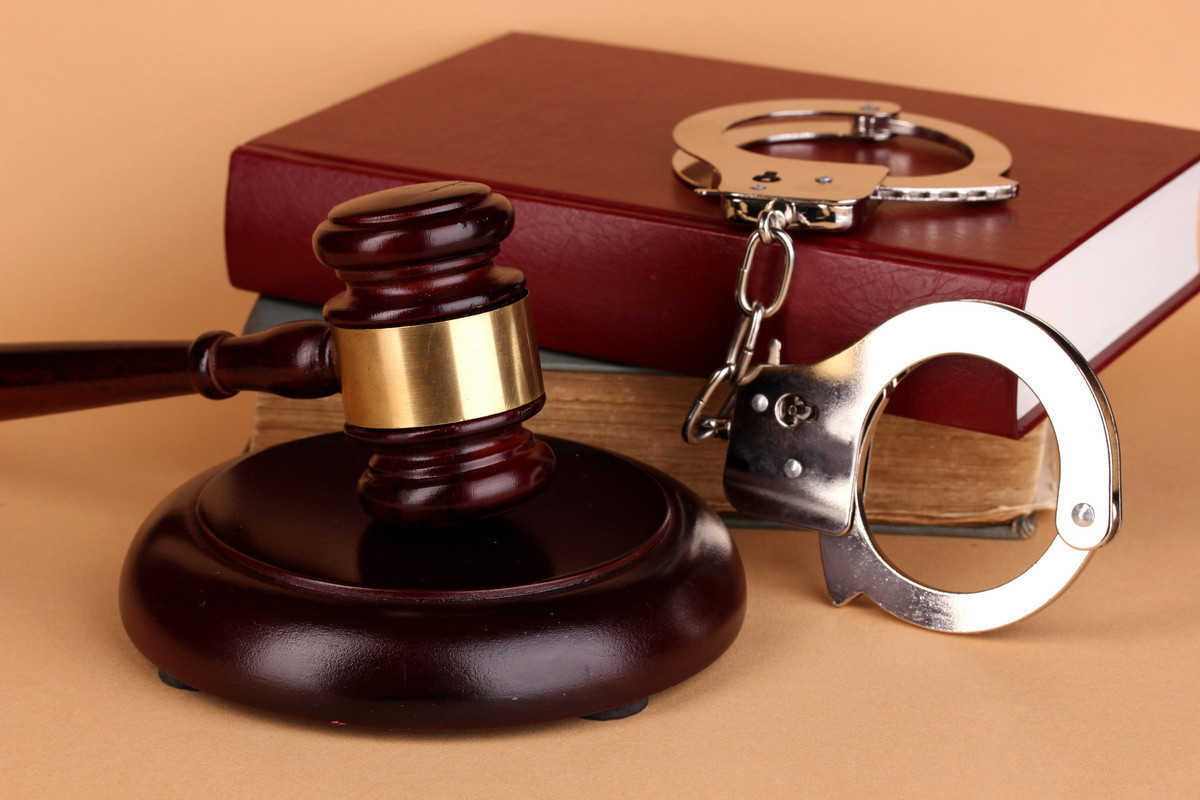 A woman who hid her health condition from a flight crew and tested positive for COVID-19 after arriving in Beijing on a flight from the United States last year, has been sentenced to one year in prison with a one-year reprieve for hindering infectious disease prevention.
The conviction and the sentence were made by the Beijing Shunyi District People's Court on Oct 15 but unveiled Tuesday on bjcourt.gov.cn, a website for disclosing court verdicts across the capital.
According to the Shunyi court's ruling, the woman, Li Jie, 38, spent a long time in the US with her family. She saw a doctor several times after getting a fever in early March 2020, but did not get better. During that period, some of her colleagues were identified as having been infected with the virus.
On March 11, Li went to hospital in US again and had a COVID-19 test, but she decided to fly back to China for treatment with her husband and child, the court said.
She took anti-fever medicines before boarding a flight, but she did not tell the flight crew the truth about her health condition, it said.
On March 13, Li was identified as a confirmed case when she arrived in Beijing, causing 63 other people who had been in close contract with her to be quarantined, it said.
The district's prosecutors on Aug 8, 2020 accused the woman of disturbing prevention of infectious diseases and the court filed the case on Aug 13.
On Oct 15, the court publicly heard the case, during which Li's lawyer asked the court for leniency as Li turned herself in.
But in the ruling disclosed on Tuesday, the court did not accept the lawyer's suggestion, clarifying Li's behavior constituted the crime of disturbing infectious disease prevention and should be criminally punished.
"Abiding by laws and rules regarding pandemic control, such as providing the truth of a health condition and cooperating with medical workers, in such a special period, is a duty for every citizen," the court added.
Under the Criminal Law, those given a reprieve will face correction or rehabilitation. If they do not commit new crimes during the correction period, their previous sentences will not be carried out.