New field food to satisfy soldiers' stomachs
Share - WeChat The fast food is also easy to prepare. Taking spicy grilled fish as example: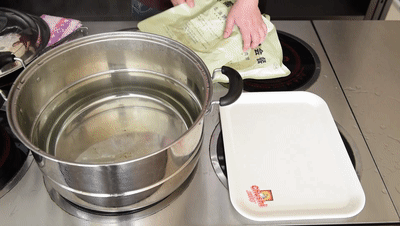 ① Heat the package in boiling water or steam it in a hot steamer for 20-30 minutes.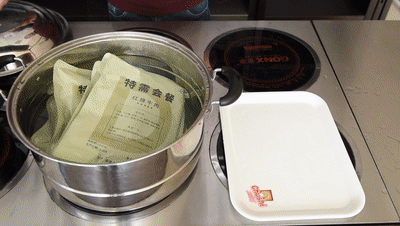 ② Take out the package, place the grilled fish in a container and pour in the vegetables and sauce.