Shanghai aims to hit carbon dioxide emission peak before 2025
Share - WeChat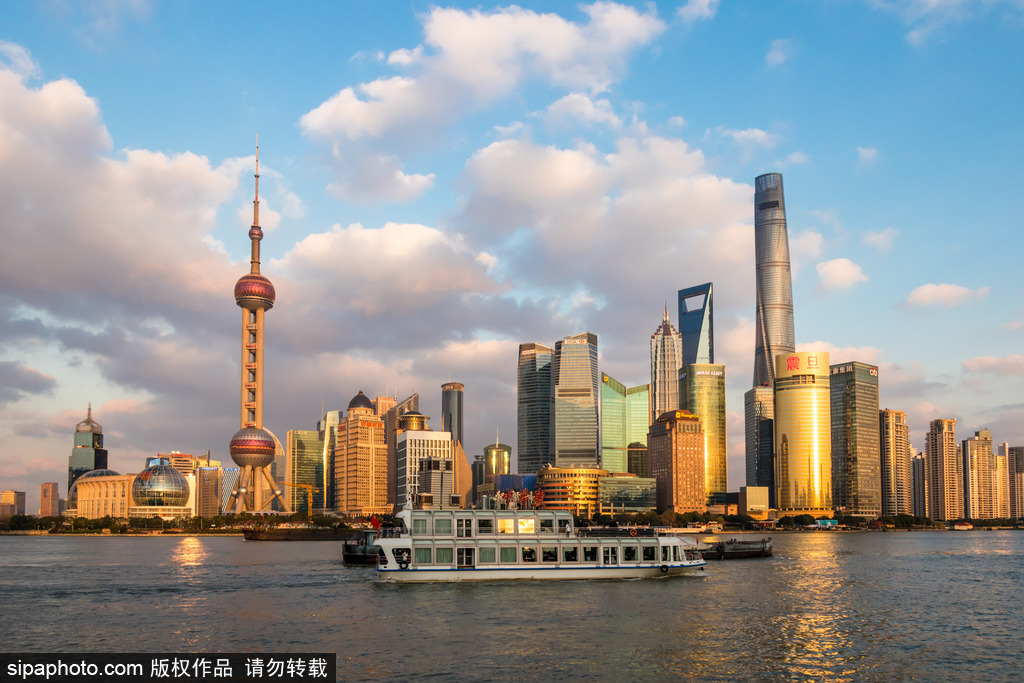 Shanghai is aiming to hit its peak in carbon dioxide emission before 2025, five years ahead of the country's timeline, according to a five-year plan being reviewed at the ongoing municipal people's congress.
The draft of the Shanghai's 14th-Five-Year Plan and development vision for 2035 stated that the city will push forward energy saving and emission reduction in key industries such as electricity, chemicals and steelmaking to ensure that carbon emission peaks before 2025.
By 2025, the annual amount of coal consumption in the city is expected to be under 43 million metric tons, and the ratio of coal in primary energy consumption will be reduced to around 30 percent, while the use of natural gas, which produces less greenhouse gases than carbon or oil, will be raised to 15 percent.
In the past five years, Shanghai has been developing its renewable energy sector as it seeks to increase the use of new energy to 8 percent of the city's total electricity consumption.