Guizhou's data development timeline
Share - WeChat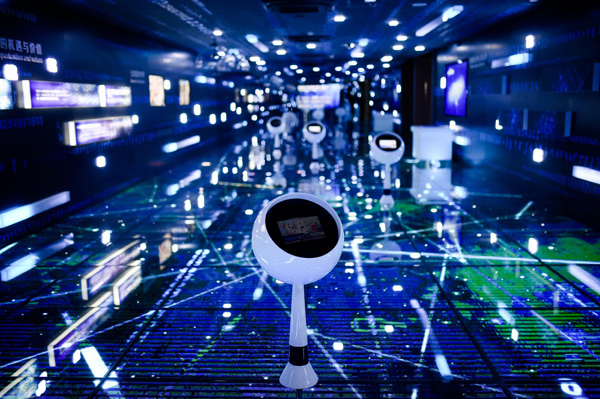 2013 FOUNDATION
September: Zhongguancun Science Park, a demonstration base for technology innovation in Beijing, opens a branch in Guiyang.
October: China Telecom sets up an information park in Guian New Area.
December: China Unicom starts building a cloud computing base in Guian New Area, and China Mobile builds a data center.
2014 TAKE OFF
Feb 25: Guizhou issues a guideline on policies to accelerate the development of the big data industry.
May 1: Regulations on Information Infrastructure in Guizhou becomes operational.
May 28: Guizhou sets up a leading group for big data development.
Oct 15: The province develops a cloud platform, the first such service run by a provincial government.
2015 CRITICAL DEVELOPMENT
Feb 12: The Ministry of Industry and Information Technology approves construction of the Big Data Industrial Cluster Zone in Guiyang and Guian New Area.
April 14: China's first big data exchange is set up in Guiyang.
July 15: The Ministry of Science and Technology approves Guizhou's plan to set up the Guiyang Big Data Industrial Technology Innovation Pilot Area.
Aug 31: The State Council issues Guidelines on Promoting Big Data Development.
Nov 11: The Sixth Plenary Session of the 11th CPC Guizhou Provincial Committee stresses that the big data industry will be a vital economic driver for the province.