Beijing to increase wards used for infectious diseases
Share - WeChat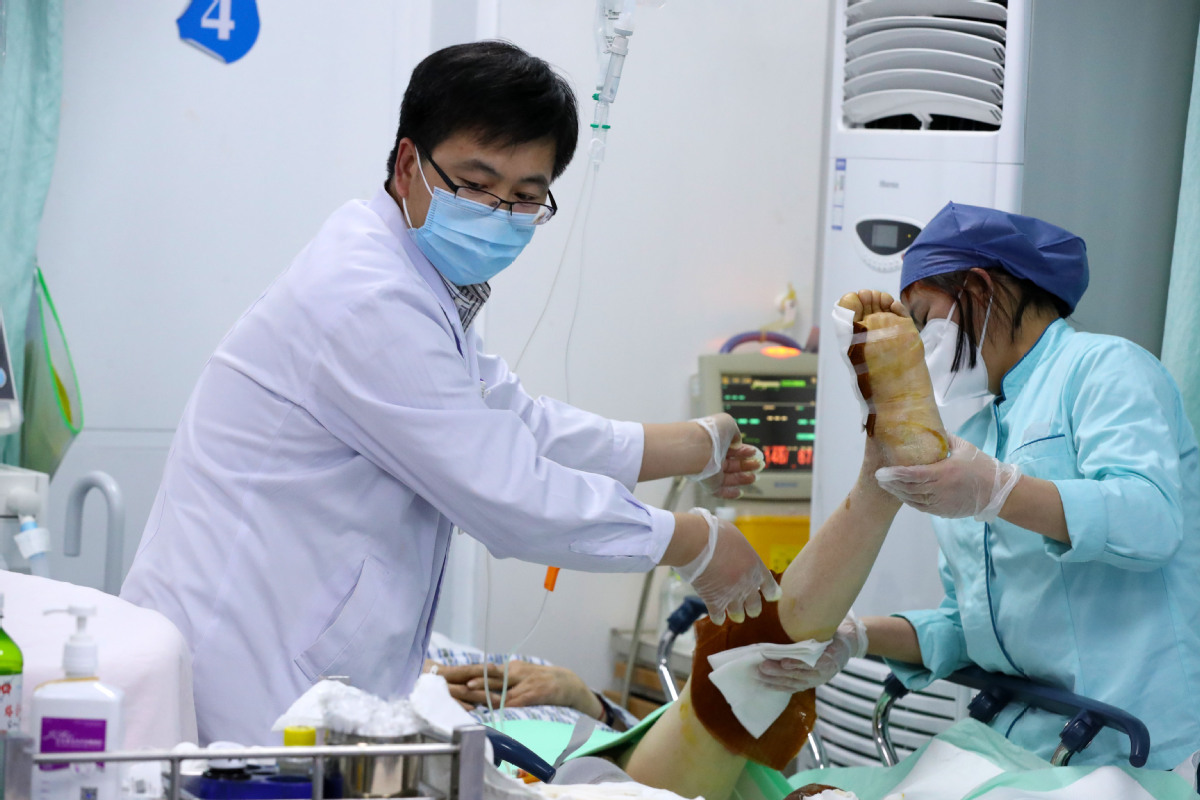 Beijing government will improve its disease control and prevention capacity, especially in terms of public health emergency response and unknown disease monitoring, a draft guideline for the city's next five-year plan said on Sunday.
By 2025, the capital will increase the number of its negative pressure wards to 700, which can prevent contaminated air from leaking outside and are used for infectious disease treatment, and reduce its hospitals' emergency reaction time to under 12 minutes on average, the draft said.
The city will guarantee that every 10,000 permanent residents have 1.75 disease control personnel and every residential neighborhood has a standardized first-aid station.
The draft added that the government is enhancing its ability of reporting and tracing infected cases online and improving monitoring systems for unknown diseases.
Meanwhile, the authorities are improving the city's layout of hospitals that treat infectious disease, children, women and psychiatric patients and will make sure that every district has a professional and complex first-aid team and a maternal and child care service center.
The city will encourage medical workers to sign family doctor contract service with residents to achieve a 45 percent of residents involving in such contracts by 2025.