Research center to boost climate change battle
Share - WeChat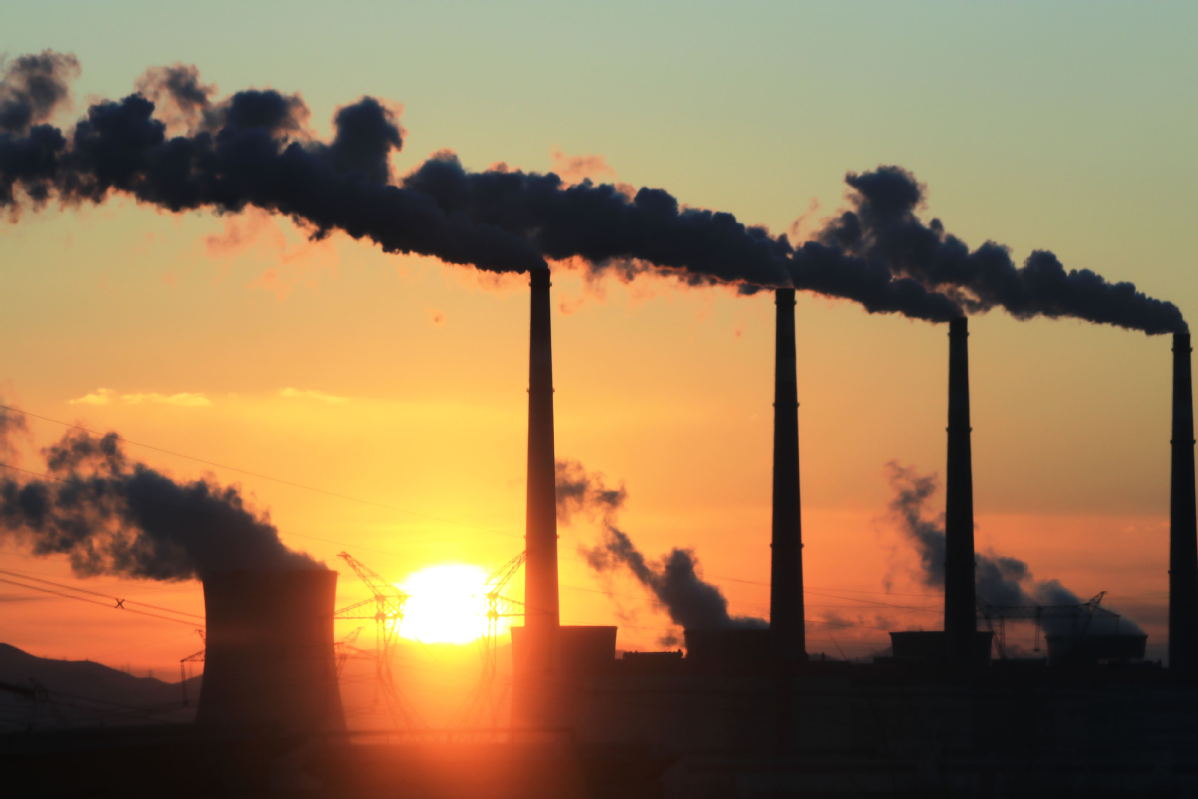 China said on Friday it has established a new monitoring and research center for greenhouse gases and carbon neutrality in order to contribute more to fighting climate change.
The official announcement of the Monitoring and Assessment Center for GHGs and Carbon Neutrality, located in Beijing, was made by the China Meteorological Administration. It is expected to play a crucial role in providing both technical and scientific support for researchers.
"The center will gather top scientists in the field from both home and abroad," said Zhang Xiaoye, a researcher from the Chinese Academy of Meteorological Sciences.
"Apart from providing ways to achieve carbon neutrality, it will also help us make technological breakthroughs in the next three to five years."
The center is tasked with creating a system to evaluate the effectiveness of the country's efforts to tackle climate change, Zhang said.
The recruitment of staff members is expected to be finished in the next two months. Zhang said a scientific steering committee will also be activated in April to guide the center's operation.
China is striving to peak its carbon dioxide emissions before 2030 and achieve carbon neutrality before 2060, President Xi Jinping said in a speech delivered via video to the 75th session of the UN General Assembly in September.
Xi also said that one of the lessons from the COVID-19 pandemic is that humankind must pursue a green development path and green lifestyle.
Last month, Xi told the Climate Ambition Summit that by 2030, China will lower its carbon dioxide emissions per unit of GDP by more than 65 percent from the 2005 level and increase its share of nonfossil fuels in primary energy consumption to around 25 percent.
By 2030, China will also increase its forest stock by 6 billion cubic meters from the 2005 level, and bring its total installed capacity of wind and solar power to over 1.2 billion kilowatts, Xi said.
Duan Yihong, president of the Chinese Academy of Meteorological Sciences, said the establishment of the center demonstrates China's determination to pursue a green development road. "It's a concrete action that China has taken to tackle the climate challenge," Duan said.
Carbon neutrality, or a net-zero carbon footprint, means reaching a balance between carbon emissions and removing pollutants through carbon sinks and other offsets.
The Chinese Academy of Meteorological Sciences has started to build a surveillance network to monitor greenhouse gases since 1990. The data collected has been used to develop plans to achieve carbon neutrality.
Ding Yihui, a member of the Chinese Academy of Engineering, said China has sped up research and development of equipment to monitor greenhouse gases and carbon neutrality and achieved "encouraging results".
However, Ding added, "there is still a long way for us to go to reach the top world standard."