Graft fighters keep up heat on fugitives, recover assets
Share - WeChat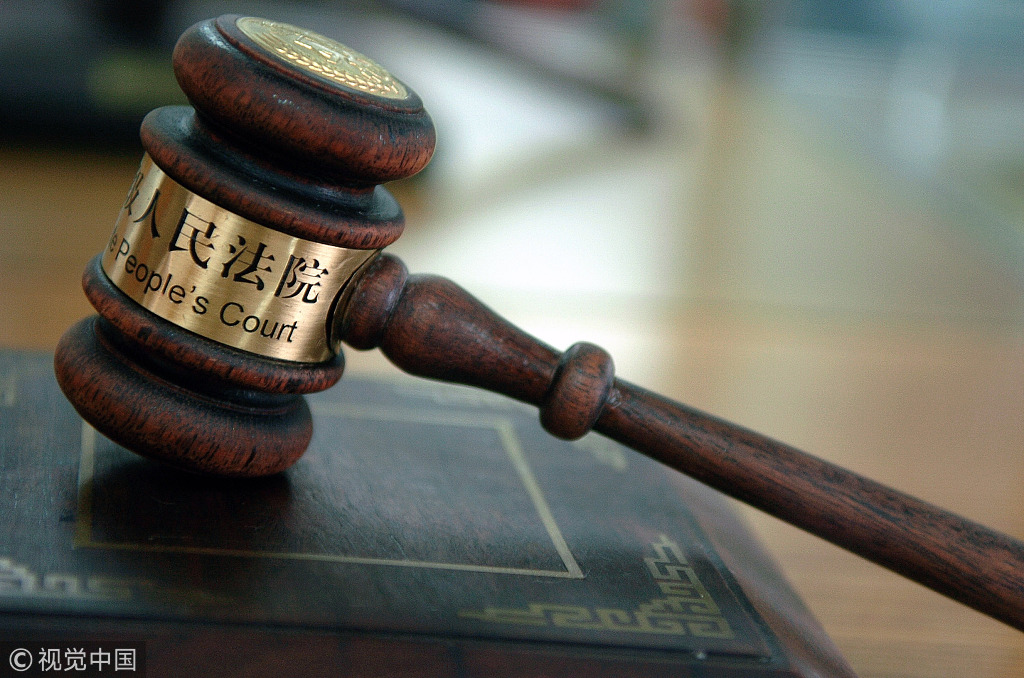 China's top graft fighters are continuing their emphasis on tracking down fugitives and recovering stolen assets, officials said this week. They also promoted international anti-corruption cooperation last year despite the COVID-19 pandemic in order to consolidate victory in the country's fight against corruption.
China brought back 1,229 economic fugitives from January to November, with 2.45 billion yuan ($379 million) in illegal gains recovered, according to the Central Commission for Discipline Inspection of the Communist Party of China and the National Supervision Commission, which oversees anti-graft efforts.
Of the 1,229 fugitives, 315 had been Party members and State employees, and Interpol red notices-an international wanted persons notice-had been issued on 28 of them, officials said.
The figures were released ahead of the Fifth Plenary Session of the 19th Central Commission for Discipline Inspection of the Communist Party of China, scheduled to start on Friday.
The commission's Bureau of International Cooperation said it intensified efforts last year to track down corrupt fugitives from State-owned enterprises, financial institutions and areas related to poverty alleviation and people's livelihoods.
Officials also focused on those who have fled in the past five years, those who are at or above the county level, those who are involved in crimes involving large amounts of money, and those who have been the subject of complaints, it said.
Hu Yipin, a former employee at the Bank of Communications in Wenzhou, Zhejiang province, was arrested in Vietnam and sent back to China in April. Qiang Tao, an accountant at China Railway Construction Corp, was caught in Myanmar and deported to China in May.
They fled abroad in March and were brought back within three months, the bureau said. "The COVID-19 outbreak didn't hinder the pace of fugitive pursuits."
"Strengthening judicial and law enforcement cooperation with some countries facilitated China's fugitive hunting during the pandemic," the bureau said. Last year, the National Supervision Commission made five requests for mutual legal assistance and 32 requests for law enforcement cooperation to other countries.
Online means such as video meetings and international telephone calls were adopted to strengthen international exchanges during the pandemic. An online conference was held in December, attended by delegates from about 20 countries and international organizations involved in the Belt and Road Initiative, to discuss cracking down on corruption and creating a clean business environment.
By November, China had concluded 169 treaties with 81 countries on extradition, mutual legal assistance in criminal cases and asset recovery. It also had signed agreements on financial intelligence exchanges with 56 countries and regions, forming a network of anti-corruption cooperation covering all continents and key countries.