Legal changes for doctors require prompt alerts
Share - WeChat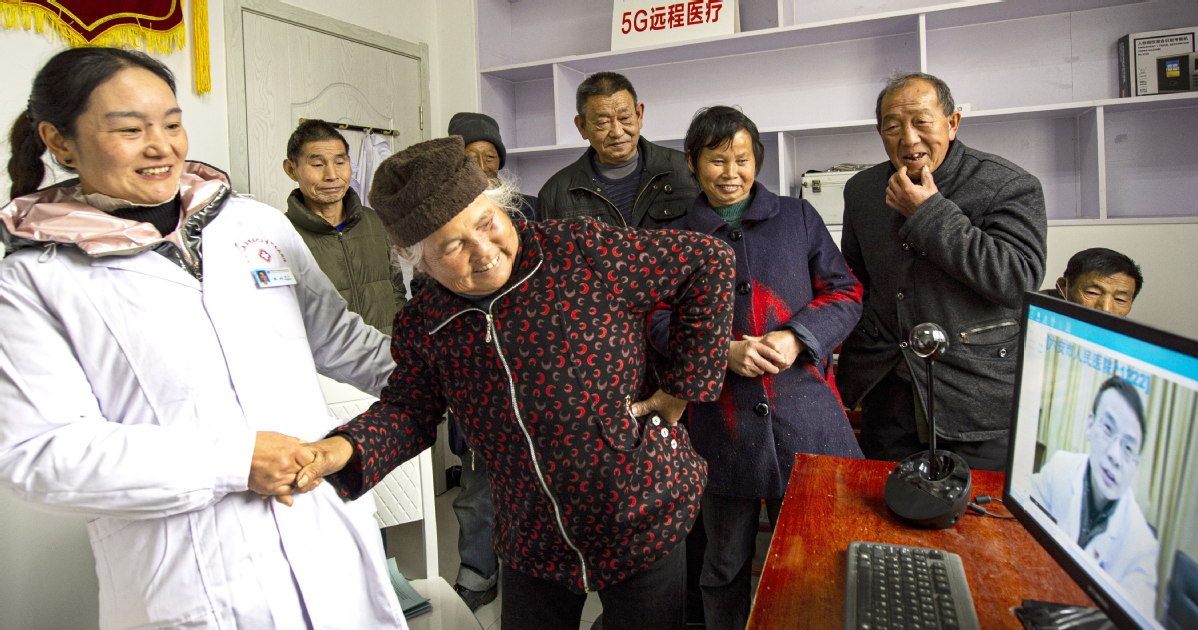 Doctors must report cases of infectious diseases, emergency cases of diseases with unknown causes and abnormal health incidents as soon as they are identified, according to draft amendments to a law submitted to China's top legislature for deliberation on Wednesday.
The draft amendments to the Law on Licensed Doctors was formulated by borrowing on China's successful experience in the prevention and control of the COVID-19 epidemic, said Liu Qian, deputy director of the National People's Congress' Education, Science, Culture and Public Health Committee.
The draft also stipulates that doctors must follow orders from health authorities dispatching them to other places in emergencies or national defense mobilizations.
Doctors must follow professional ethics, including acquiring consent from patients or their close relatives before conducting medical research or clinical trials, according to the draft.
Those who breach these obligations will receive punishment ranging from warnings or suspension from practicing medicine to revocation of their licenses. They may be held criminally liable in serious cases.
The government should ensure the legitimate rights of doctors, including creating a good environment for them to practice medicine and take effective measures to prevent and fight legal violations targeting doctors, the draft said.
"The draft amendments have further clarified the rights and obligations of doctors, including conducting scientific research on the basis of law and regulations and ethical norms, and reporting diseases with unknown causes," said Deng Liqiang, director for legal affairs at the Chinese Medical Doctor Association.
The requirement to report infectious diseases, emergency cases of diseases with unknown causes and abnormal health incidents promptly is a sign of progress, he said, because the existing Law on Licensed Doctors only requires doctors to report epidemics of infectious diseases to hospitals or health authorities.
"The regulation will help the identification of new infectious diseases as soon as possible, and will better protect people's lives and health," Deng said.
Meanwhile, it is natural that doctors, as professionals engaged in public service, should follow the directions of authorities to save lives in case of emergency, he said.
Mass mobilization of doctors and nurses played a key role in the containment of the COVID-19 epidemic in Wuhan, Hubei province, early last year. Some 43,000 medical volunteers from across China were dispatched to Hubei to aid local medical workers treating COVID-19 patients.