China's investment in water conservancy hits new high in 2020
Share - WeChat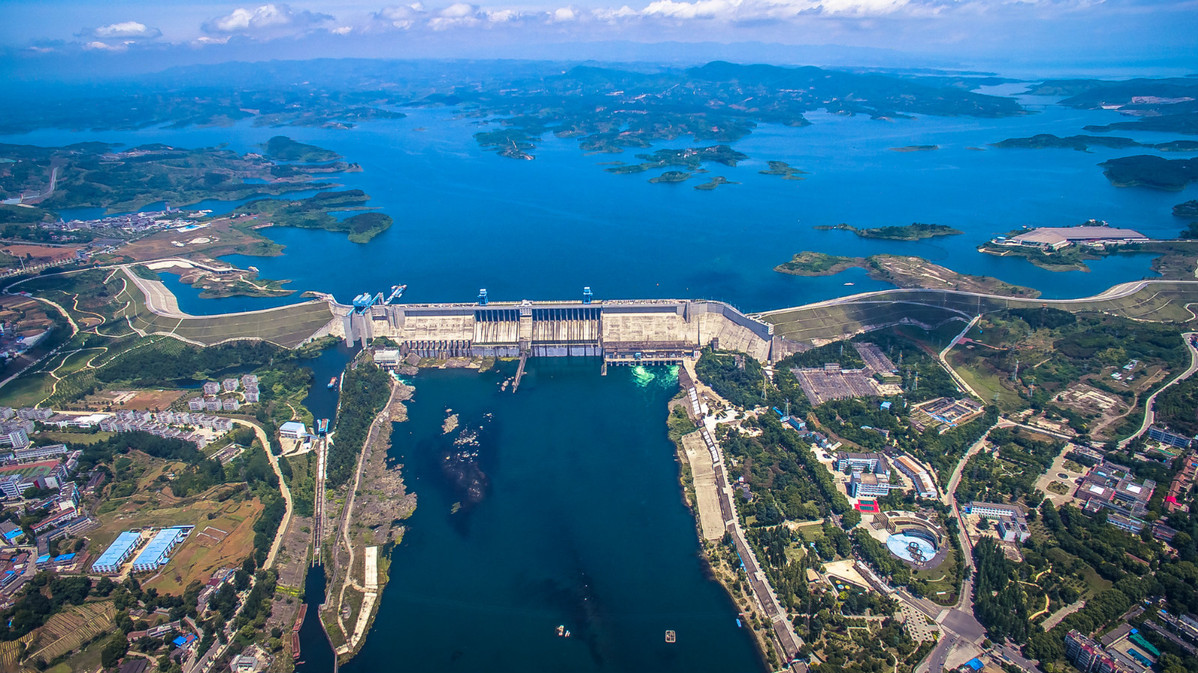 BEIJING -- China's investment in water conservancy facilities hit a record high of 770 billion yuan (about $118.5 billion) last year, according to the Ministry of Water Resources.
Local authorities were encouraged to use special government bonds and bank loans to increase the scale of investment in water conservancy as much as possible amid efforts to offset the impact of the COVID-19 epidemic, the ministry said.
Some 150.9 billion yuan of special local government bonds were used to finance water conservancy projects in 2020, almost six times the amount in 2019.
Construction began on 45 major water conservancy projects last year, including flood-control projects, reservoirs and irrigation facilities.
This year, China will speed up the construction of water conservancy projects and continue to give full play to the role of water conservancy in stabilizing investment and maintaining growth, the ministry said.