Jazzing up the music scene
Share - WeChat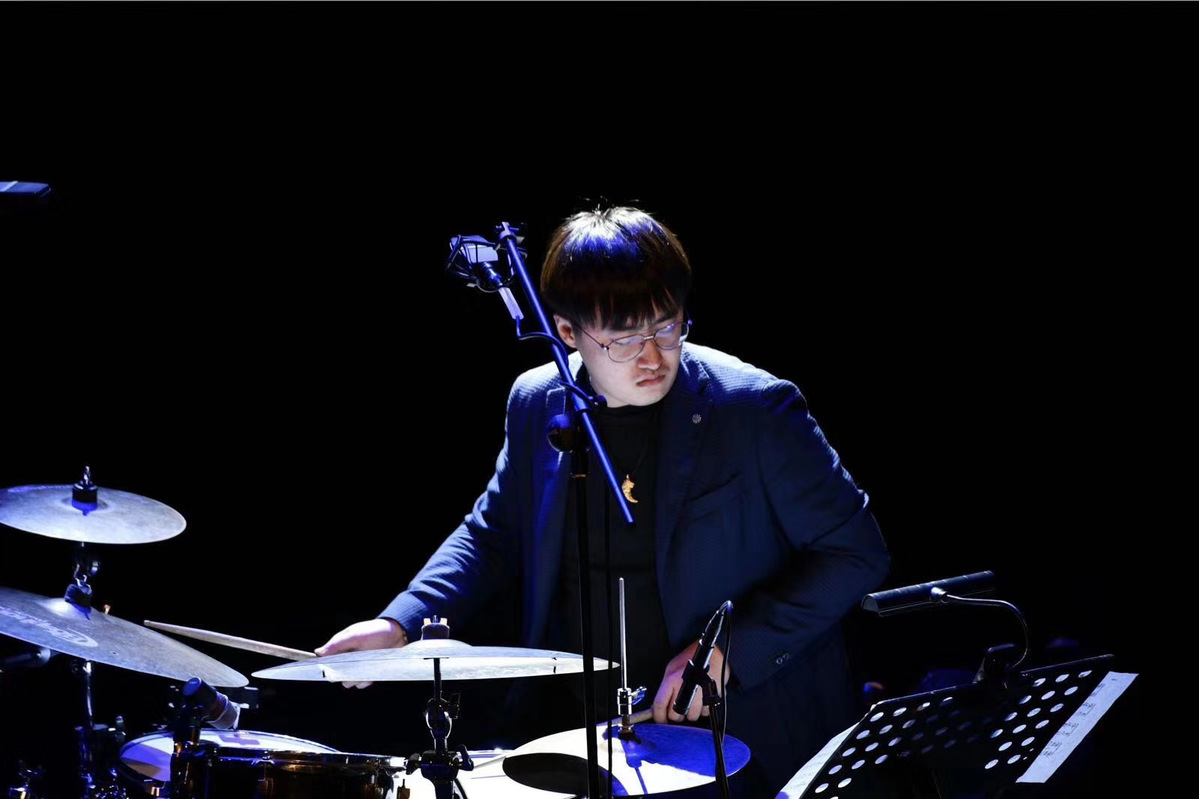 Venue hits the high notes as top performer pays homage to its influence in his career.
East Shore Live Jazz Cafe is a popular venue dedicated, as the name suggests, to that brand of music. Located near Beijing's Houhai Lake, jazz fans come to the wood-paneled bar to enjoy musicians from home and abroad.
As a teenager, Xu Zhitong went to the cafe every Thursday. He loved the atmosphere.
Xu started to learn the piano at 4 and could play jazz drum at 7. Xu also had opportunity to jam with the musicians there, including drummer Wu Yongheng, when he was just 13.
"Jazz emphasizes spontaneity and personal expression," says Xu."When jazz musicians perform together, they listen to each other and communicate with their instruments. You need to know about their mindsets and then you will fall in love with jazz."
Now 26, Xu graduated from the University of Music and Performing Arts Munich, Germany, with a doctorate degree in jazz performance in 2019. Because of the pandemic, he stayed in Munich for a year and returned to China in September.