Top judicial organs blast killing of senior judge
Share - WeChat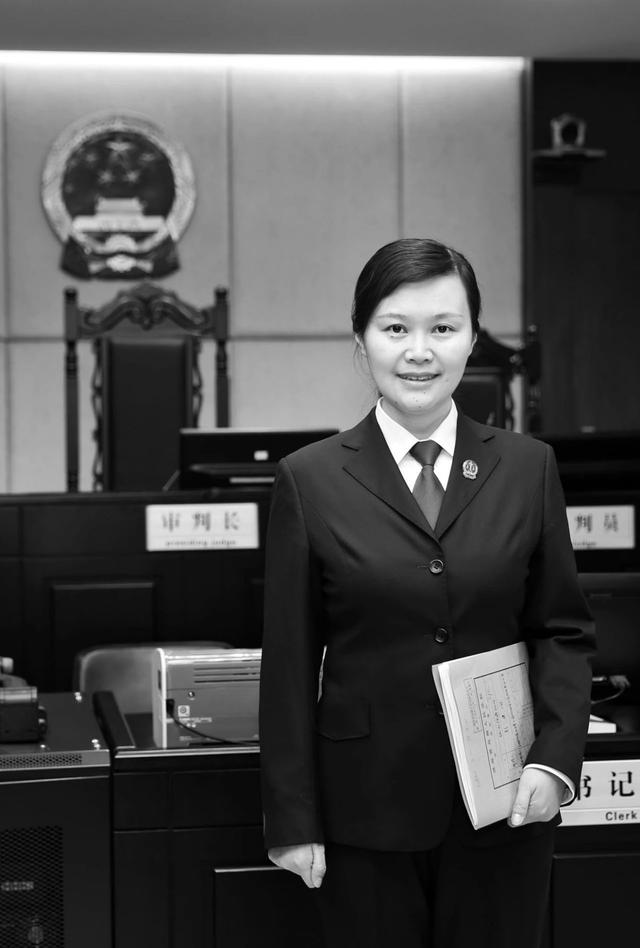 In response to the killing of a judge in Hunan province, China's top court said on Wednesday that a society ruled by law will not allow its judicial authority to be violently intimidated.
The Supreme People's Court made the statement after a police report in Changsha, capital of Hunan, said Zhou Chunmei, a 45-year-old senior judge of the Hunan High People's Court, was killed in an underground parking lot in the city on Tuesday.
The preliminary investigation carried out by the police showed that the suspect, surnamed Xiang, allegedly stabbed Zhou to death after she refused to bend the law for a lawsuit Xiang had filed to her court.
The statement said Zhou's refusal angered Xiang, who had assumed Zhou would help her as they are from the same town.
Xiang was detained by police, and the case is under further investigation.
In addition to the top court, the Supreme People's Procuratorate and the Central Commission for Political and Legal Affairs of the Communist Party of China also expressed great indignation on their social media accounts and strongly condemned the criminal act of killing the judge.
The top procuratorate said any attempt to force the judicial authorities to surrender and submit to such crime by violence and intimidation will not work. Instead, such acts will make them more determined to fight crimes, it said.
China has been improving its laws and regulations related to the protection of judicial personnel.
According to the regulations issued by the judicial authorities in 2016, any person who interferes with or obstructs any judicial activity, including by threatening or committing violence toward any judicial staff or any of their close relatives, will be subject to serious punishment.
The top court has also intensified efforts to protect such workers.
In regulations issued by the court in 2017, judges and their close relatives will be protected both inside and outside of court, and access to the judges from specific persons involved in serious criminal cases is prohibited.
The death of Zhou has reminded judicial authorities of the need to lengthen the arm of the law and strictly implement regulations protecting judges, the commission said.
Zhou started her legal career after earning her master's degree in law in 2003. According to the Hunan High People's Court, Zhou was diligent, dedicated and firmly upheld the law during her 17 years of service.