Building up rural rejuvenation
Share - WeChat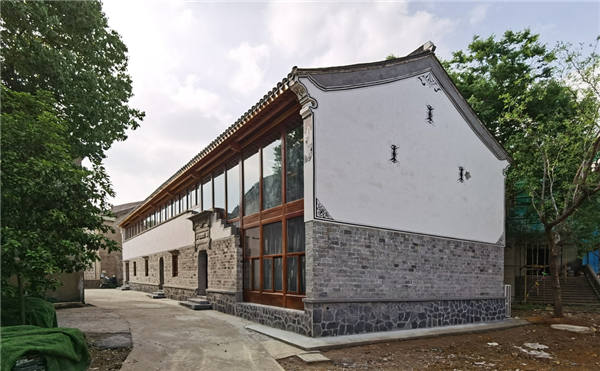 Over 60 higher-education institutions join a Tsinghua University program with local governments' support to construct stations that advance development in the countryside, Xing Wen reports.
Tsinghua University, in conjunction with local governments, is setting up bases in rural areas, which provide long-term, targeted assistance to villages' development and offer a platform for students to engage in the rural revitalization.
The construction of these bases, or "rural-revitalization stations", is a nonprofit project initiated by Tsinghua's School of Architecture in early 2018, aiming to coordinate multiple resources from the university to boost the development of areas near these stations. While the project organizers implement construction plans, local governments provide the financial support.
The project has involved around 1,500 teachers and students from more than 60 universities, such as the Communication University of China, Beijing Forestry University, Nanjing University and Tongji University, to carry out research in over 150 villages across the country over the past two years.
Tsinghua's architecture school has so far reached agreements with nearly 20 municipal or county-level governments to set up rural-revitalization bases.
At the project's annual convention in December, Jiang Shengyao, deputy secretary of Tsinghua University's Party committee, said that he hoped the project will attract more teachers and students to engage in rural revitalization.
He says the stations will serve as platforms for local governments, universities and social groups to explore innovative methods for rural revitalization and talent cultivation.
Zhang Hong, who teaches architecture at Tsinghua and is a main initiator of the project, says villagers can use the stations, featuring cinemas, libraries, meeting rooms, exhibition halls and other facilities, for gatherings, entertainment and training entrepreneurs.
They can also provide reception areas and workspaces for representatives from student organizations, companies and nonprofits that aim to help develop nearby villages.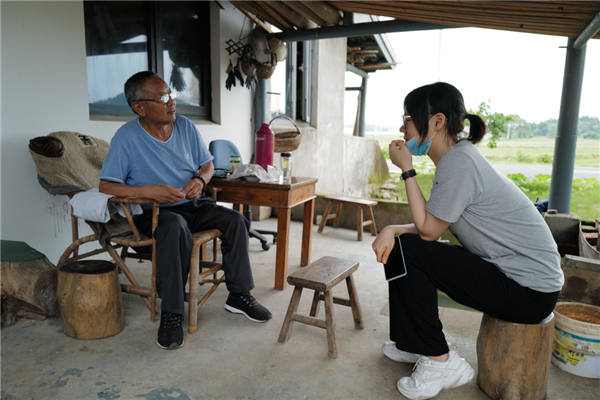 Most Popular