My beautiful rustic makeover
Share - WeChat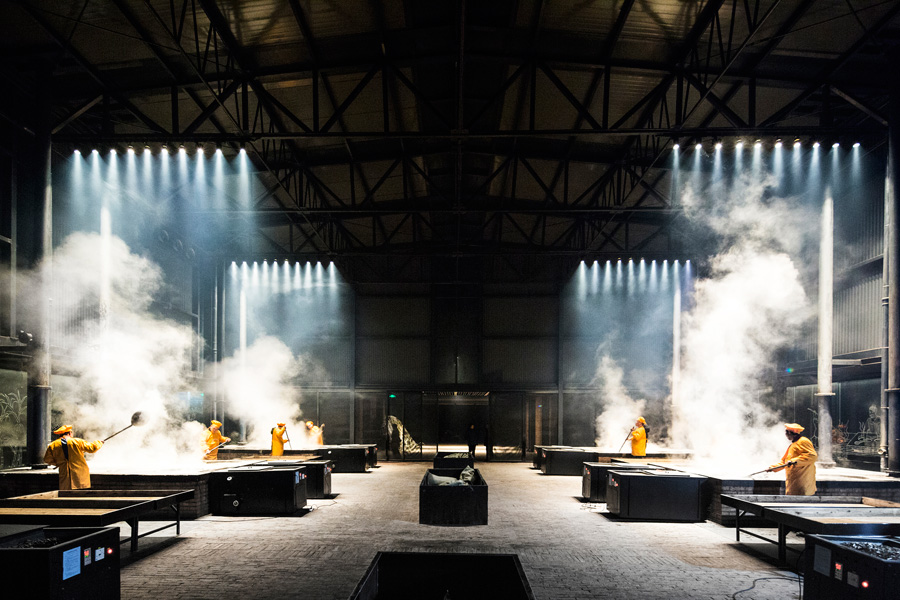 A government push for rural revitalization is paying dividends as villages thrive economically and find a new sense of pride
Before they began building a public hall in the village of Wang, in Zhejiang province, the village enjoyed ties to fame that many of its inhabitants were utterly ignorant of.
The name of the building, Wang Jing Memorial Hall, begins to tell the story. Many of the inhabitants of the village of Wang share their name, China's most common family name, with it, and many of those inhabitants have lineage to Wang Jing, whose name graces the hall.
Wang Jing lived about 600 years ago and was an influential scholar of the day. In fact he was the chief editor of the Yongle Encyclopedia, which with its 11,000 books was the world's largest paper-based encyclopedia. Only about 400 books have survived.
Opposite the memorial hall is a newly renovated ancestral temple. Money to cover the upgrading was donated by households in Wang village, which is much like more than 400 villages in Songyang county, which has been an agrarian society for hundreds of years, its fortunes circumscribed by its poor transport, which means it takes about four hours by road to get to the provincial capital, Hangzhou, 280 kilometers to the north.