More info released on Dalian outbreak
Share - WeChat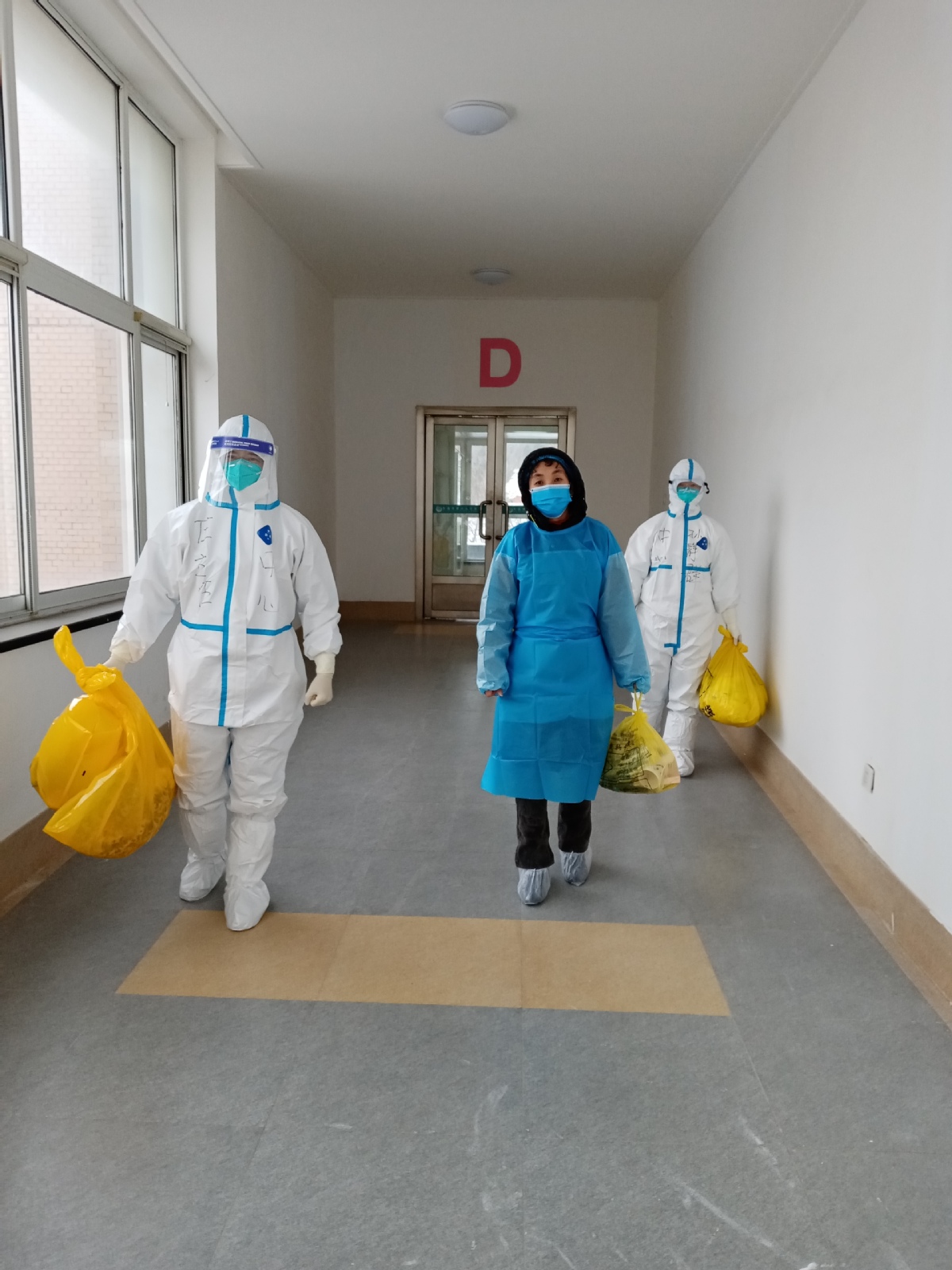 The latest outbreak in Dalian, Liaoning province has reported 51 confirmed COVID-19 cases and 31 asymptomatic carriers as of Thursday. Twenty-four were identified after receiving more than four nucleic acid tests, a local health official said at a news conference on Thursday.
The virus incubation period for 10 cases was longer than seven or even 10 days, said Meng Jun, deputy director of Dalian's disease control and prevention center.
Meng said among the 82 infections, 31 are asymptomatic carriers and early symptoms for the confirmed cases were not obvious. Thus, it caused a wider spread in the early stage and made it difficult to curb infection.
Local health authorities announced on Jan 3 the latest round of new cases in Dalian was ignited by five dockworkers unloading imported contaminated cold-chain cargo from a Russia-owned ship.
The virus was then transmitted to the dockworkers' family members, merchants and customers at a department store, residents of their communities and other close contacts.
As of Thursday, 15 confirmed cases and nine asymptomatic carriers have recovered and been discharged from hospital.