Expats remain to help nation combat virus
By LIU KUN in Wuhan, TAN YINGZI in Chongqing, PEI PEI in Shenzhen, Guangdong,TAN YINGZI,PEI PEI and CHEN MEILING | CHINA DAILY | Updated: 2020-12-31 07:21




Share - WeChat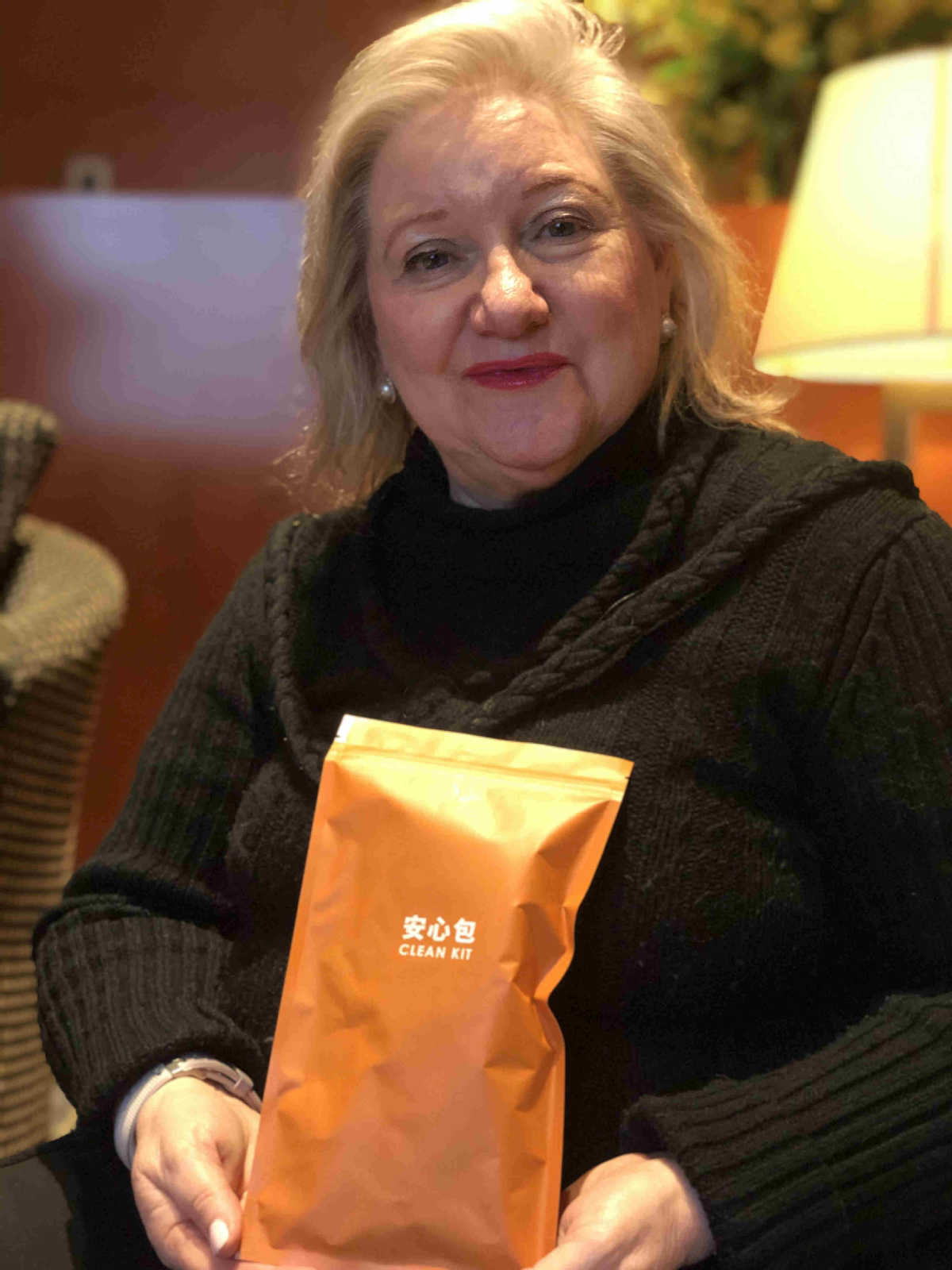 Chongqing disruption
In Chongqing, hotel manager Sharon Fraser has had a busy time preparing for the holiday season.
"We have had many bookings for Christmas and New Year dinners, as well as parties," she said.
However, the New Zealander said that back in January it was a different story, with business disrupted during Spring Festival due to measures taken to prevent and control COVID-19.
After the outbreak emerged, Fraser, general manager of the Crowne Plaza Chongqing Jiefangbei hotel, was determined to remain in the city to look after guests and employees. She also wanted to stay to hold down the hotel's operating costs, despite New Zealand advising its nationals in China to return home.
With her dedicated work, Fraser led the hotel through difficult times, and it was given approval on March 3 to resume business.
She said she felt fortunate to have remained in China since the start of the outbreak, adding: "I am very grateful for the government taking good care of us. They did a really good job."
On March 15, Chongqing was declared free of confirmed COVID-19 cases when the last patient recovered and was discharged from the hospital 55 days after the outbreak began in the municipality.
According to multiple sources, as of Tuesday morning, there had been 590 confirmed cases of the disease in Chongqing, with six deaths and 584 patients recovering.
At the start of the outbreak, the city of 30 million faced a serious battle to control the disease, as Chongqing has close transportation links with Wuhan, the area hardest hit by the virus in China.
Fraser said, "In spring, people were still very cautious, but when summer arrived and the COVID-19 situation had been stable for a while, they started going out, shopping and partying again."
She said that to ensure the safety of guests and employees during the pandemic, the InterContinental Hotels Group, which her hotel is managed by, launched IHG Clean Promise, which included a deep cleaning and disinfection process.
To date, there have been no COVID-19 infections at the hotel.
After living in Beijing and Shanghai, Fraser moved to Chongqing in 2011, where she immediately felt at home. She enjoys walking around the old area of the city and also doing yoga and Pilates.
"My life has returned to normal and business at the hotel is improving," she said.
Although the outlook for next year remains uncertain due to the pandemic, Fraser remains upbeat about the future.
"The pandemic has helped us appreciate a lot of things that we used to take for granted. I hope I can keep healthy, happy and busy in the coming year," she said.