Experts share tips on running cities during pandemic
Share - WeChat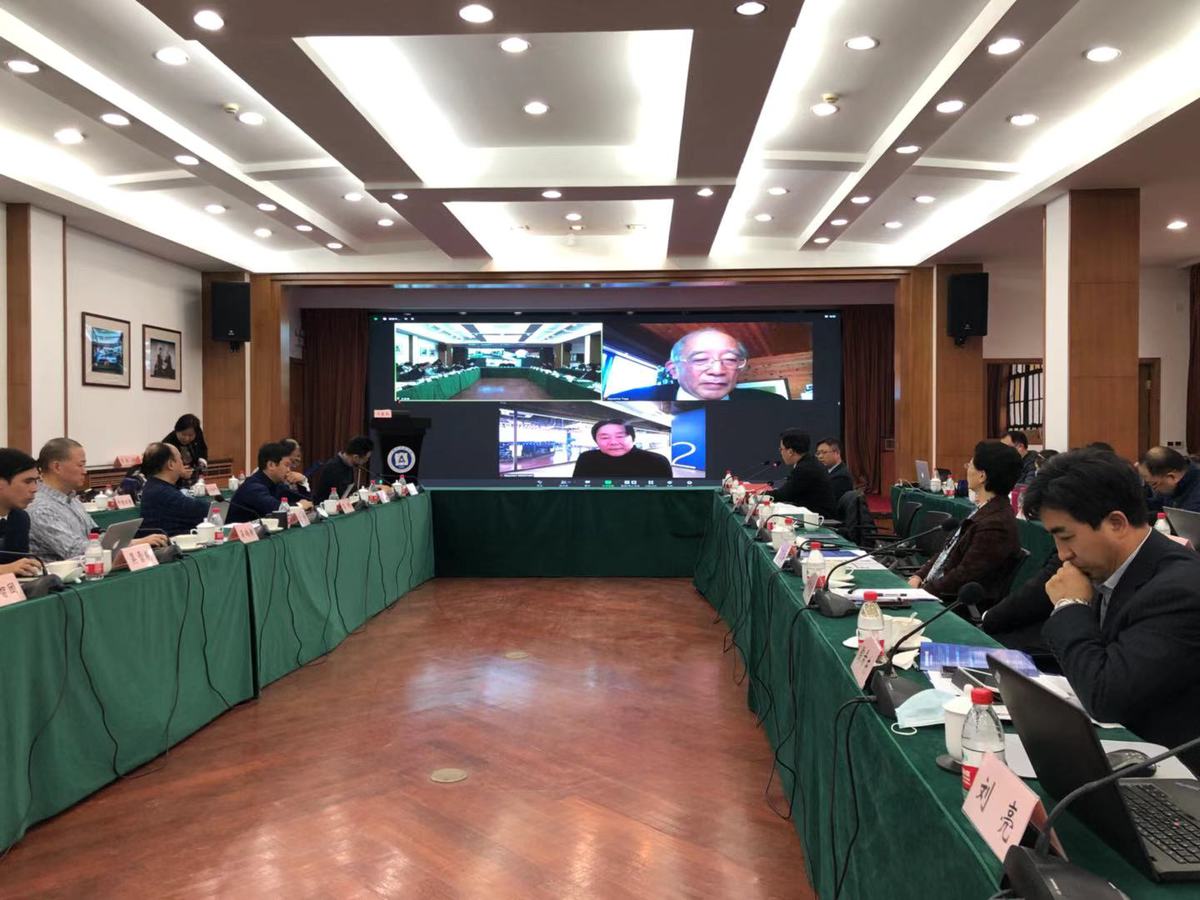 Experts and academics from Shanghai and several Japanese cities exchanged their best practices in urban governance in relation to the COVID-19 pandemic during a conference on Saturday.
Scholars from the Shanghai Academy of Social Sciences, known as the SASS, shared Shanghai's approaches and suggestions from different perspectives. Their counterparts from Japanese cities, including Tokyo and Kyoto, joined via video linkup.
The conference was jointly held by SASS and the Fukuoka-based Asian Growth Research Institute.
Leveraging technologies such as artificial intelligence and big data, urban management in Shanghai in the face of the pandemic has witnessed impressive efficiency, said a scholar from Shanghai.
"A digital network of urban management characterized by breaking down boundaries both horizontally and vertically was established so that the government authorities at upper levels were able to know the actual operation of the city at grassroots level and various social issues could be dealt with by the collective efforts of multiple government agencies," said Ding Botao, deputy director of the Information Research Institute at SASS. "The gathering and analysis of data also realized taking precautions and responding in a rapid manner in urban management by predicting risk tendencies scientifically, instead of dealing with incidents following their happening."
Tao Xidong, a researcher with the Institute of Sociology at SASS, said the pandemic reminded societies of the importance of a stronger capability to respond to emergencies, which is related to the resilience of the human community and the world's long-term safety and prosperity.
Some researchers from Japan said the revitalization of the country's tourism industry after the pandemic will require the assistance of China.
"The government departments, academia, and industries from the two countries are encouraged to carry out more communication and information-sharing in epidemic prevention and control experience with a common goal of bringing the spread of the virus under control," said Dai Erbiao, deputy director of the Asian Growth Research Institute.
Kazuhiko Togo, a guest professor of law at Kyoto Sangyo University, said working from home had made residential communities on the outskirts of several main cities in the country more popular because people no longer need to swarm to office buildings, which are usually in downtown areas.
"The pandemic has prompted individuals and families to live in a more liberal, less crowded way, and this may be an orientation for metropolitan development for the future," he said.