Livestreaming company fined $900,000 yuan in fake goods scandal
Share - WeChat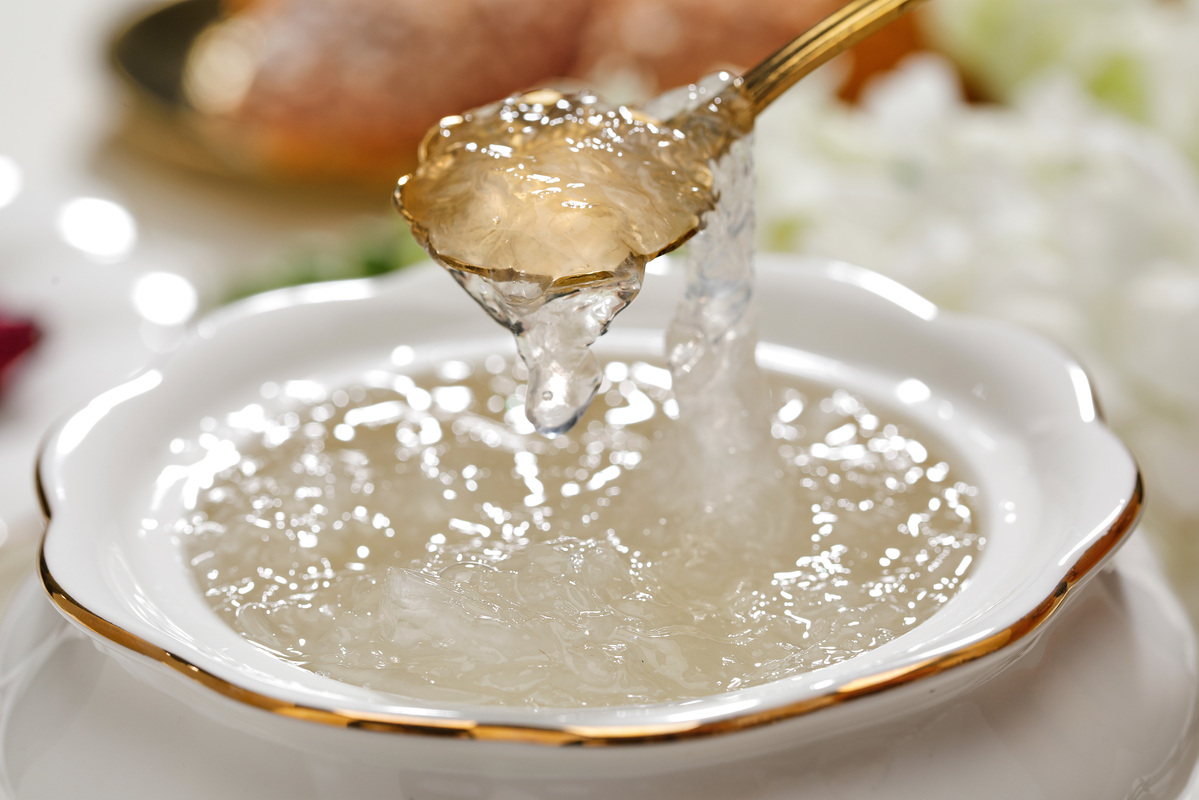 Guangzhou Market Supervision and Administration Bureau imposed an administrative punishment of 900,000 yuan ($137,800) on a livestreaming company for selling fake goods, according to a statement issued by the bureau on Wednesday.
The personal account of livestreaming celebrity Xin Youzhi, dubbed Simba on Chinese short video app Kuaishou, has been suspended from operation for 60 days due to an online sales scandal, according to sources with the short video platform.
One of the livestreaming hosts with Xin's company, Guangzhou Heyi E-commerce Co Ltd, promoted products made from birds' nests early in September and October. But local authorities later found the product only contains 0.13 g sialic acid per kilogram, which is far below the industrial standard for birds' nest products.
The host was suspended from operating his personal account on Kuaishou for 14 days. Xin's account was closed for operation on Nov 17.
The so-called birds' nest products also were closed for sales on Kuaishou, according to the short video e-commerce company.
Moreover, the accounts of 27 livestreaming hosts with Xin's company were closed for 15 days on Kuaishou, which called for further e-commerce training for hosts.
China's total livestreaming e-commerce industry reached 433.8 billion yuan last year and is expected to double by the end of this year, a report by global accounting firm KPMG and AliResearch said.
Xin has become one of the most popular livestreaming celebrities after grabbing second place in August with 1.15 billion yuan in sales on Kuaishou, according to Xinhua News Agency.