A flurry of wedding blessings greet local hero
Share - WeChat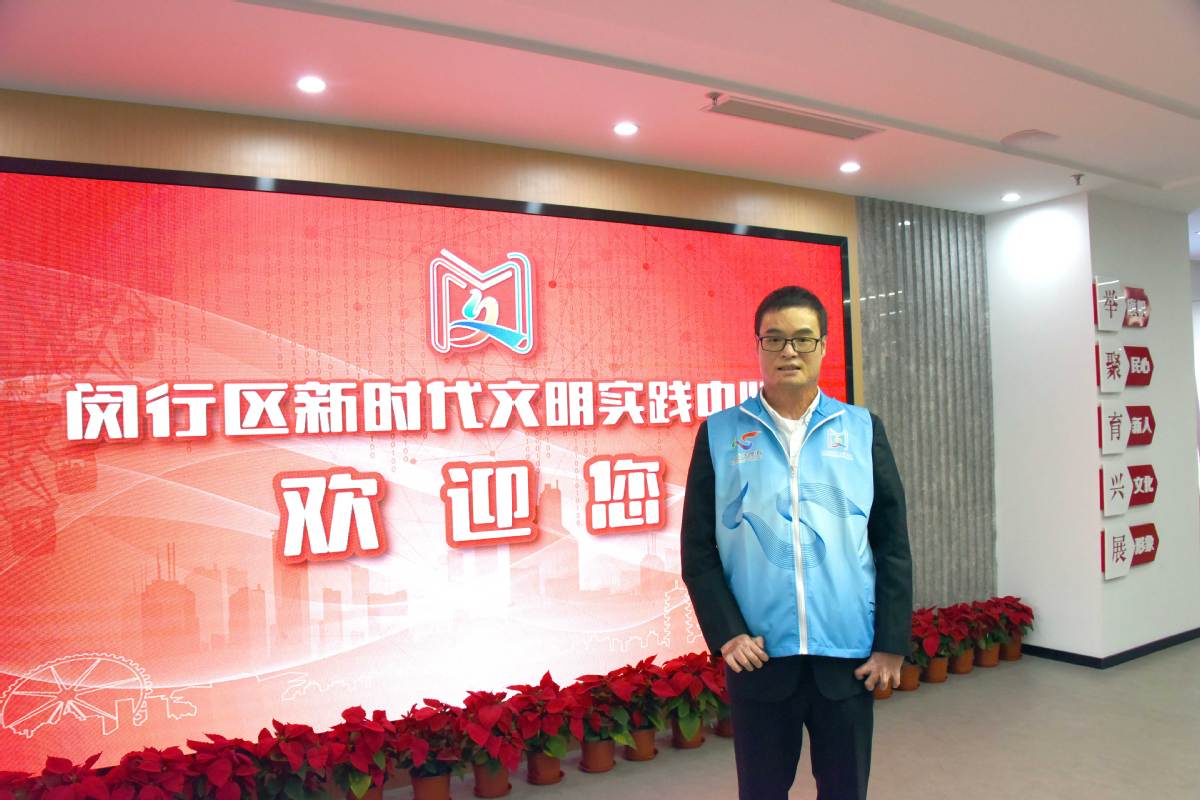 A Shanghai resident hailed as a hero for preventing the loss of lives during a fire has received a shower of blessings ahead of his upcoming wedding ceremony on New Year's Day.
The resident, Wang Haibin, had on June 16, 2015 risked his own life to wake his neighbors as a fire in their building raged on in the middle of the night. Wang had also opened the iron gate of the building to let the firefighters in. Doing so resulted in him suffering severe burns to his skin.
Wang said his wedding will be held in Gaoyou city, Jiangsu province, where he and his wife are from. Wang was raised up in Gaoyou and started living in Shanghai in his early teens.
"My wife said that a good appearance is a must for an idol, but for a lifelong partner, a kind heart is more important," said Wang, who bears visible scars on various parts of his body because of the fire.
The incident has also caused impairment to some bodily functions. For example, he can no longer feel the cold and has difficulty perspiring as his pores have been badly damaged by the extensive burns.
Wang said he hopes that the public would pay more attention to the charity initiative that he started in 2018. The Huacao sub-district, where the residential building is located, helped establish a charity work station in his name to bring his philanthropic ideas to reality.
"I intend to help sufferers of burns get through physical and psychological challenges and carry out safety education programs for the public," said Wang, who had to undergo more than 20 surgical operations and spent more than two years performing rehabilitation exercises before he could walk on his own.