Over 340 million yuan recovered for migrant workers
Share - WeChat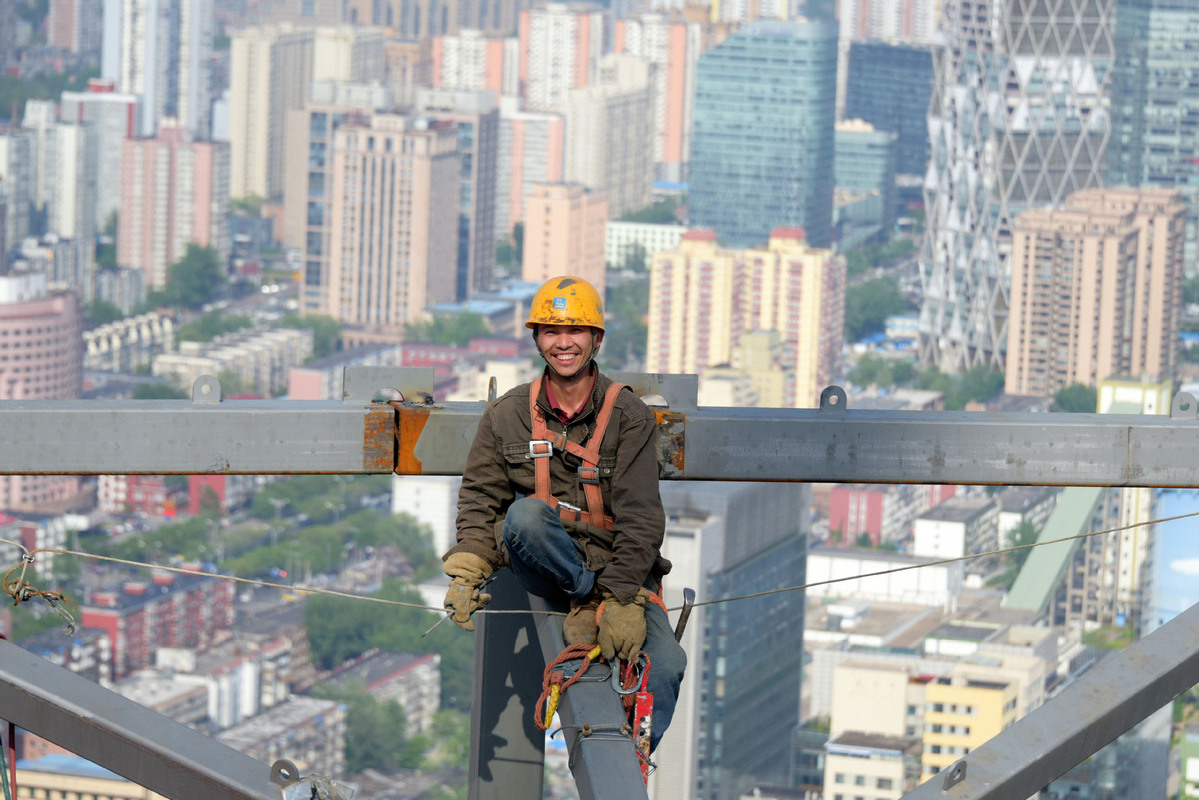 Over the past three years, procuratorial organs nationwide investigated 6,336 cases involving 6,633 people for refusing to pay labor remuneration and approved the arrests of 3,805 people, said the Supreme People's Procuratorate on Wednesday.
The organs have recovered more than 340 million yuan ($52 million) for migrant workers in such cases since 2019, the SPP said.
Miao Shengming, head of the first procuratorial office of the SPP, said that parts of small and medium-sized enterprises stopped production in the first half of the year due to the COVID-19 pandemic, leading to a considerable decline in the total number of such cases accepted by procuratorates this year.
Procuratorates nationwide investigated 1,295 cases involving 1,375 people for refusing to pay labor remuneration from January to November, down 46.3 percent and 45.4 percent compared to last year, respectively, Miao said.
While safeguarding the legitimate rights and interests of workers, procuratorates have also implemented the policy of helping enterprises resume work and production amid the pandemic while dealing with such cases.