Swans from Siberia arrive for vacation in Shandong
Share - WeChat Rongcheng, Shandong province, at the easternmost tip of the Shandong Peninsula, is where you want to spend the winter if you're a whooper swan.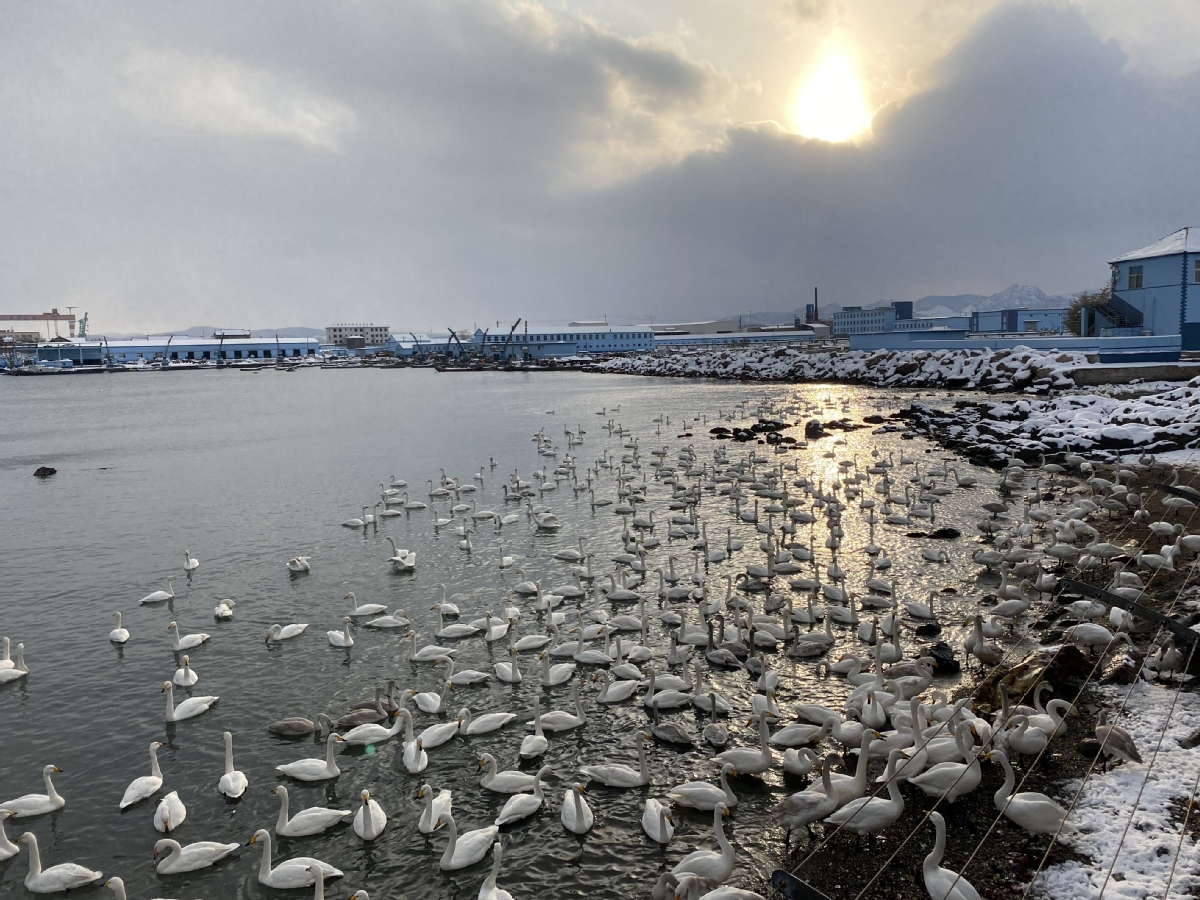 From November to April each year, the swans fly in from Siberia and other regions for their winter holiday.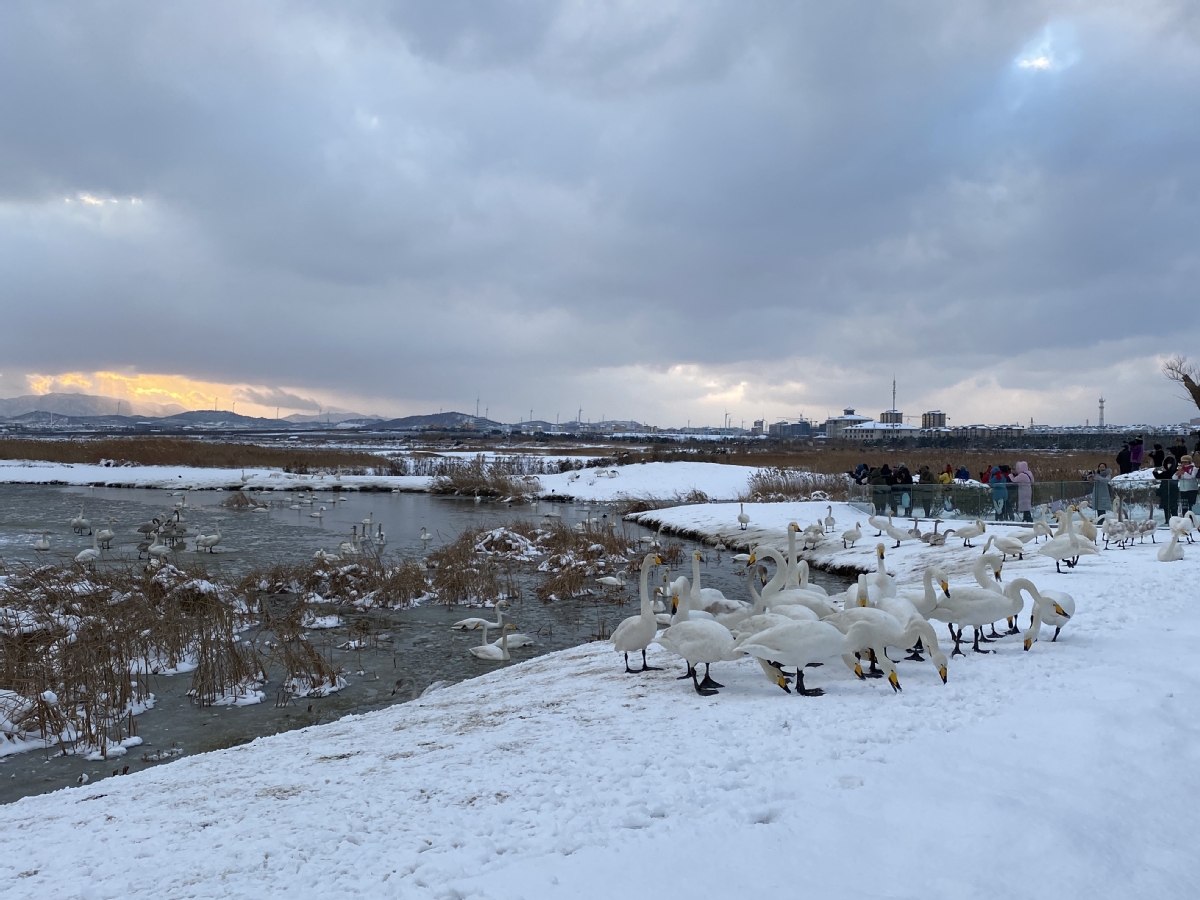 Because of the improved natural surroundings, swans can be seen not only in bays along the city's coastline, but also in lakes in urban areas.