Shanghai to enhance management of non-motor vehicles
Share - WeChat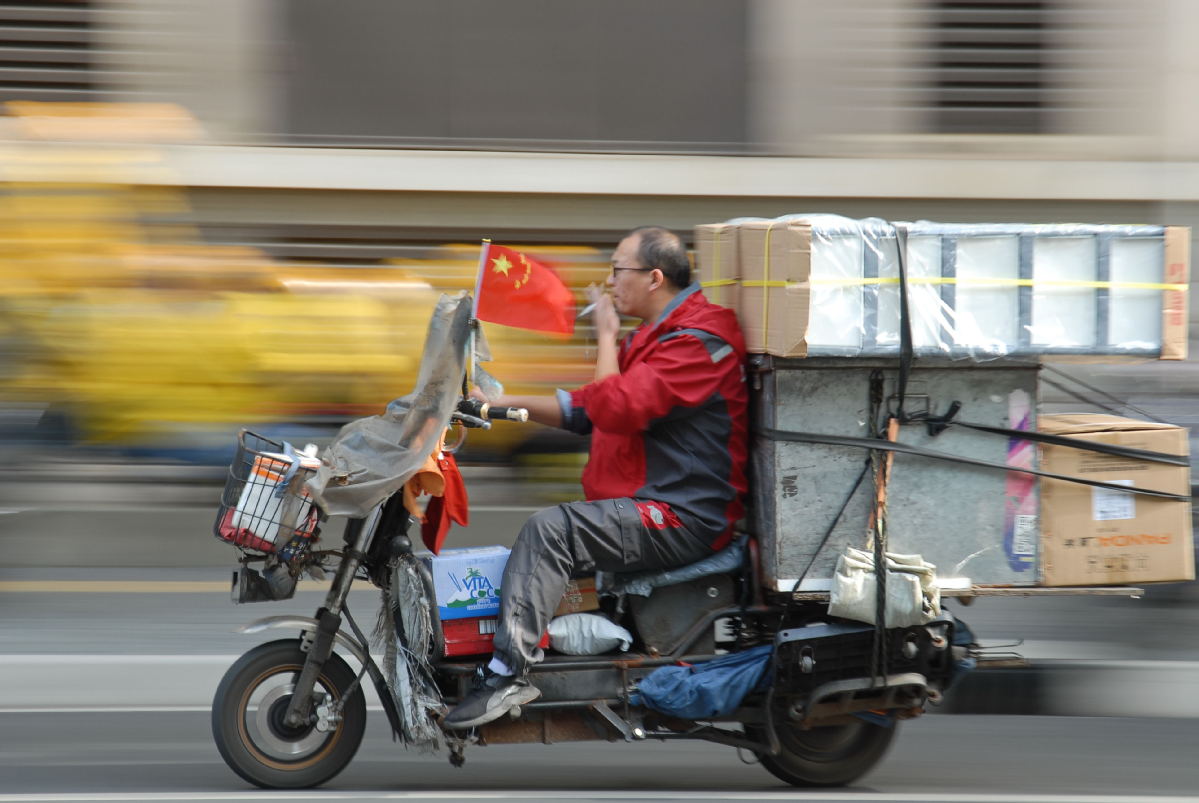 Shanghai lawmakers are soliciting public feedback for a draft regulation on the city's non-motor vehicle safety management.
The draft, which aims to enhance management of non-motor vehicles, which have swelled in numbers because of express delivery services, covers areas such as manufacture, sale, registration, parking, recharging and related safety issues, and clarifies the responsibilities of cities, districts, towns, as well as departments of public security and market supervision.
With the rapid development of express and food delivery services, non-motor vehicles have become an essential means of transport for the deliverymen. Some users have refitted their vehicles to make them more powerful, in turn creating road safety risks, according to Shanghai's legislator. The quality of batteries and chargers for such vehicles has also been a major concern due to the possibility of fire outbreaks.
The draft stipulates that batteries and chargers for non-motor vehicles and e-bikes manufactured and sold in Shanghai must meet the national standard.
Assembling and refitting of non-motor vehicles has also been prohibited, and all delivery personnel must have a valid license.
Li Junyao contributed to this story.