Protection of forests pays off for villagers
Share - WeChat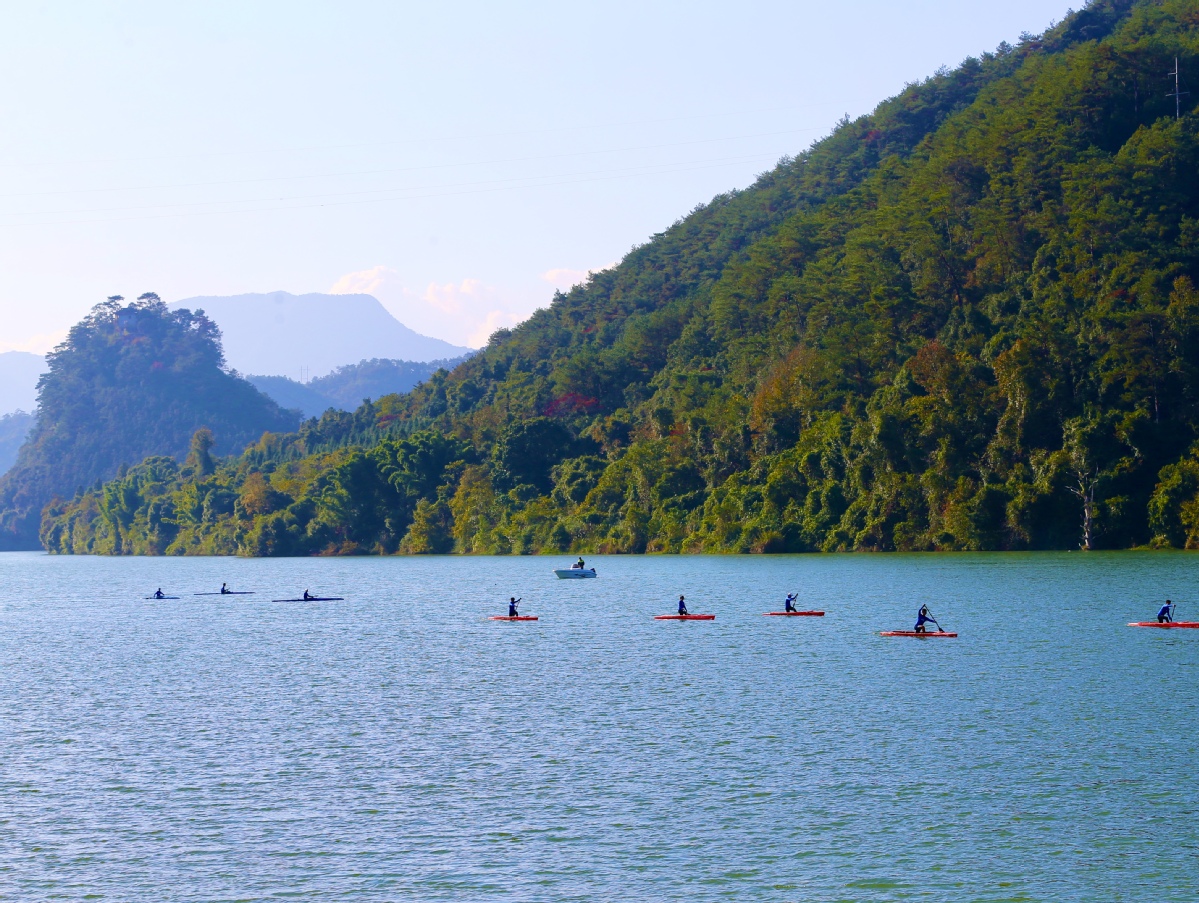 A surge in revenue from ecotourism has shown that villagers in Changkou, Jiangle county, Fujian province, made the right choice two decades ago when they decided not to cut down or sell trees in its forests.
The collective income of the village rose from 30,000 yuan in 1997 to 1.2 million yuan ($183,000) last year, the local government said.
"Thanks to the protection of forests, I can earn more than 10,000 yuan a month by running a restaurant for tourists," Yang Chunfu, a 49-year-old villager said.
In the 1990s, a villager could only earn about 2,000 yuan a year and to increase their income they came up with the idea of selling trees in the village's forests.