Expect rise in patients with both flu and COVID-19, warns top expert
Share - WeChat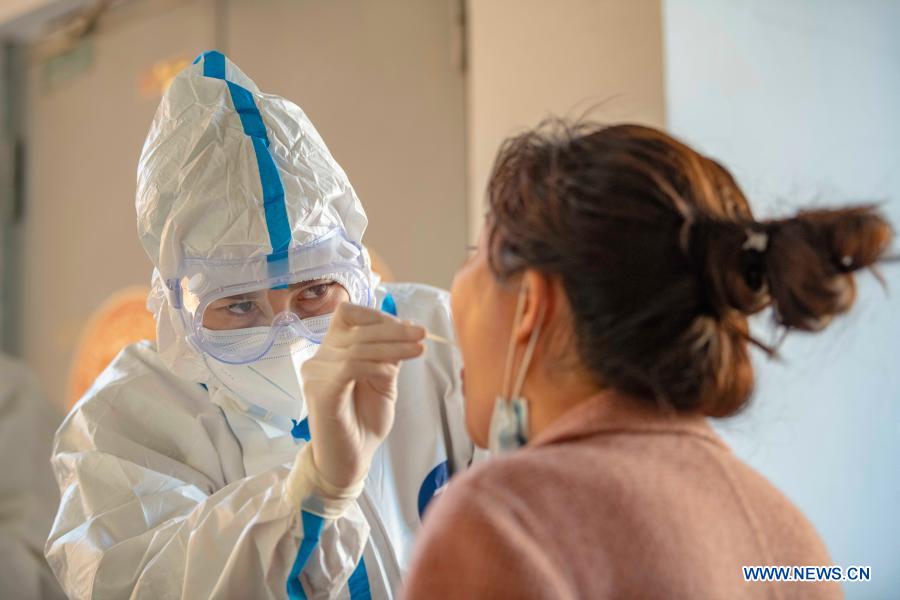 With the arrival of the flu season, more patients will be infected with both the influenza and the novel coronavirus in the near future, said a leading respiratory disease expert.
"We need faster and more efficient testing technologies and facilities to detect the virus – the flu or the COVID-19," said Zhong Nanshan, a prominent respiratory disease expert, during a health science and technology innovation conference in Shenzhen, Guangdong province, on Friday.
There have already been reports of four cases infected with both the influenza A (H1 and H3) and the COVID-19 viruses, according to Zhong.
"Wearing masks is still of great importance to fight against both the influenza A and the novel coronavirus," said Zhong.