New flower auction center opens in Lanzhou, Gansu
Share - WeChat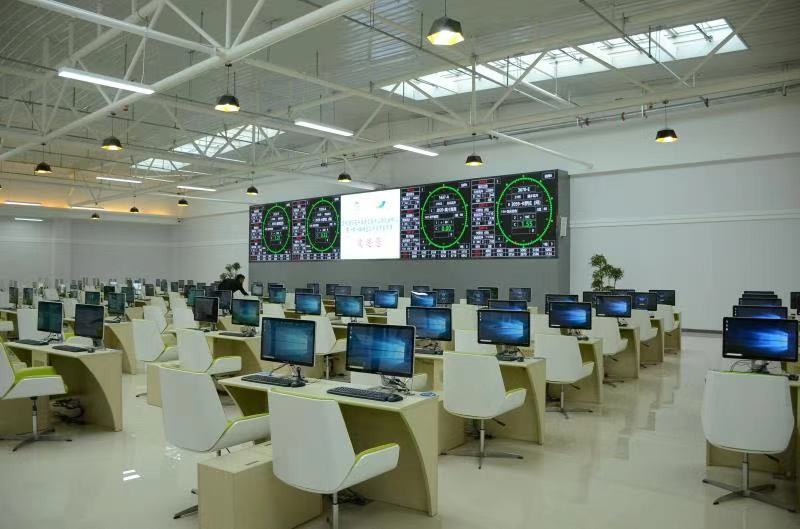 A new flower auction trading center was put into operation in Lanzhou, Gansu province, on Nov 19, the first of its kind in Northwest China.
As a branch of the Kunming International Flora Auction Trading Center, which is located in Kunming, Yunnan province, the new center encompasses an area of more than 20,000 square meters. It can provide 128 trading booths, where the scale of transactions can reach a maximum of 2.5 million flowers every day. Annual turnover is expected to reach 350 million yuan ($53.2 million).
The center is a comprehensive platform that integrates the establishment and promotion of flower standards, introduction of new varieties, information services and technical support.
Zhou Jiaxin contributed to the story.