We all must work together on achieving health security
Share - WeChat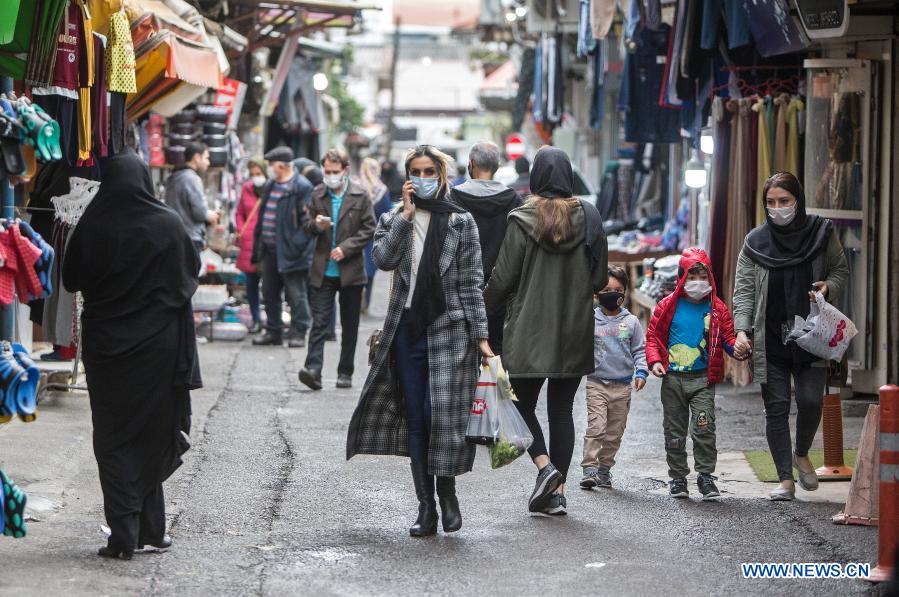 The COVID-19 pandemic has brought changes to our way of living, as well as changes in our societies and public policies and in how healthcare is delivered.
As we prepare our long-term coexistence with COVID-19, how can the "global south" jointly learn to better prepare for future crises? What can we do to give our own communities more equitable access to science and technology, including surveillance and tracking, diagnosis and essential healthcare services, to keep our populations healthy?
In 2020, we have seen countries with quality public healthcare systems, irrespective of their development status, perform better in this pandemic. We refer to quality public healthcare systems as government investing in primary healthcare services and making basic healthcare services available to all.
But the reality is that there are endless unmet healthcare needs in the global population. In many developing countries, a lack of health infrastructure and trained clinicians has seen the healthcare system constantly struggling to provide essential care during the pandemic. Maternal and children's health services, HIV and malaria treatment services, and services for treating chronic diseases like hypertension and heart and kidney diseases, have been severely interrupted by the pandemic.
The pandemic has also brought opportunities for national governments to adopt new healthcare systems, which are about providing equity in access and based on results for population health. The new generation of healthcare systems is rooted in primary healthcare.
During the COVID-19 pandemic, we have seen national healthcare systems and their patients being forced to adopt new models of care in order to stay safe.
We have also seen a shift in practice and policies toward digital online services.
China was an early adopter of new and open technologies, particularly in the telecommunications industry. We have leapfrogged in practice and policy, especially in government insurance programs to cover online services through this pandemic crisis. We have achieved rapid control of the pandemic in our country and provided safer and more equitable services to our communities.
African countries vary greatly in their own development, but the growth in new infrastructure, according to a recent survey, included 747 million mobile phone connections in sub-Saharan Africa, representing 75 percent of the population. Traditional infrastructure development, such as roads and electricity coverage, has been improving significantly in the past decade.
There is great potential for China and African countries to work together using the new infrastructure and making public health systems stronger. African countries see their own opportunity to leapfrog and quickly adopt new solutions through public-private partnerships in international cooperation.
Looking forward to the next Forum on China-Africa Cooperation Health Ministers meeting in 2021, I would like to make three recommendations.
First, it is the time to expand our development cooperation approaches and consider supporting African countries to improve their public health systems. The focus should be on stronger primary healthcare systems and their capacity to use science and technology.
Second, we need to invest in understanding the goals and priorities of public health systems in African countries and jointly plan new development cooperation programs and projects.
Third, public-private and academic partnerships are key to bringing in the needed knowledge, skills and financing in capacity building and technology transfer.
To develop and succeed, the Chinese government and African governments will have to work together to provide opportunities for the new approaches.
The world needs to work together throughout the ongoing pandemic. The "global south" has to be engaged in this commitment so the fight against COVID-19 can bring about a much healthier world.
The author is the global health adviser of the National School of Development at Peking University.